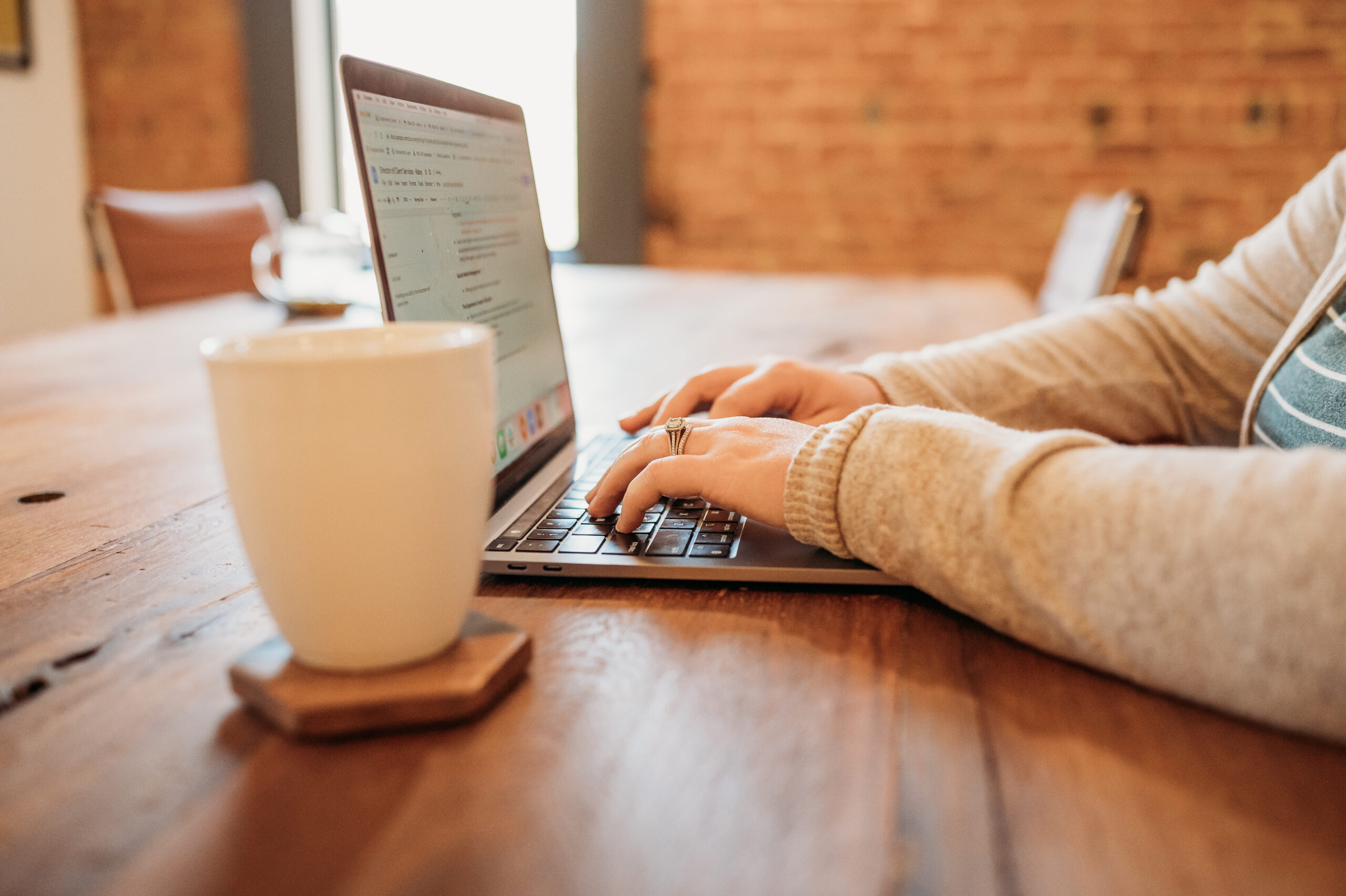 Become a part of a lifestyle experience designed for 2023's workers.
Your workweek doesn't have to be ordinary. Connect with nature; experience a new community.
Because here in the Pennsylvania Wilds, you really can have it all: Small town charm with big city amenities. Access to 2+ million acres of public lands. You can be on a video call one hour, then taking in the sights and sounds of a trail the next.
Get paid to experience a remote work lifestyle in the heart of the PA Wilds. Applications to live and work in the PA Wilds in the summer of 2023 are now open!
Host communities have been announced for 2023. To learn more about Emporium and Warren, the two communities participating in this year's Wilds Are Working: Remote Lifestyle Experience, read this recent announcement.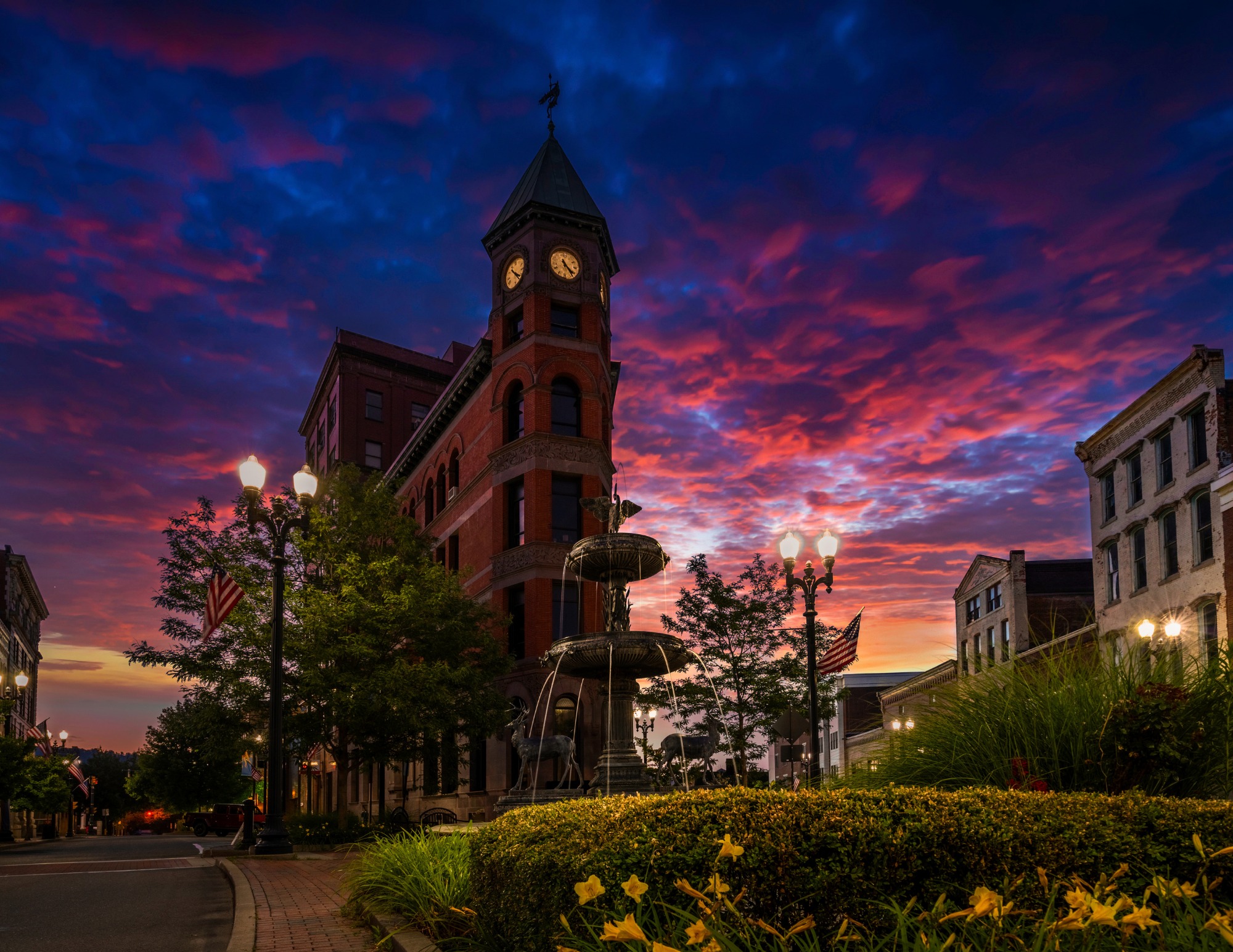 Experience
Stay in a PA Wilds community while working remotely and experience all that life in the Wilds has to offer. Redefine your work week by accessing coworking spaces, trying new activities, and more. Your stay will be anything but mundane.
Connect
Be guided by ambassadors in host communities to make the most of your stay. Want to know the best place to grab a coffee, grab a bite to eat or where to drop a kayak in the water for an afternoon paddle? Your ambassadors help you make the most of your visit.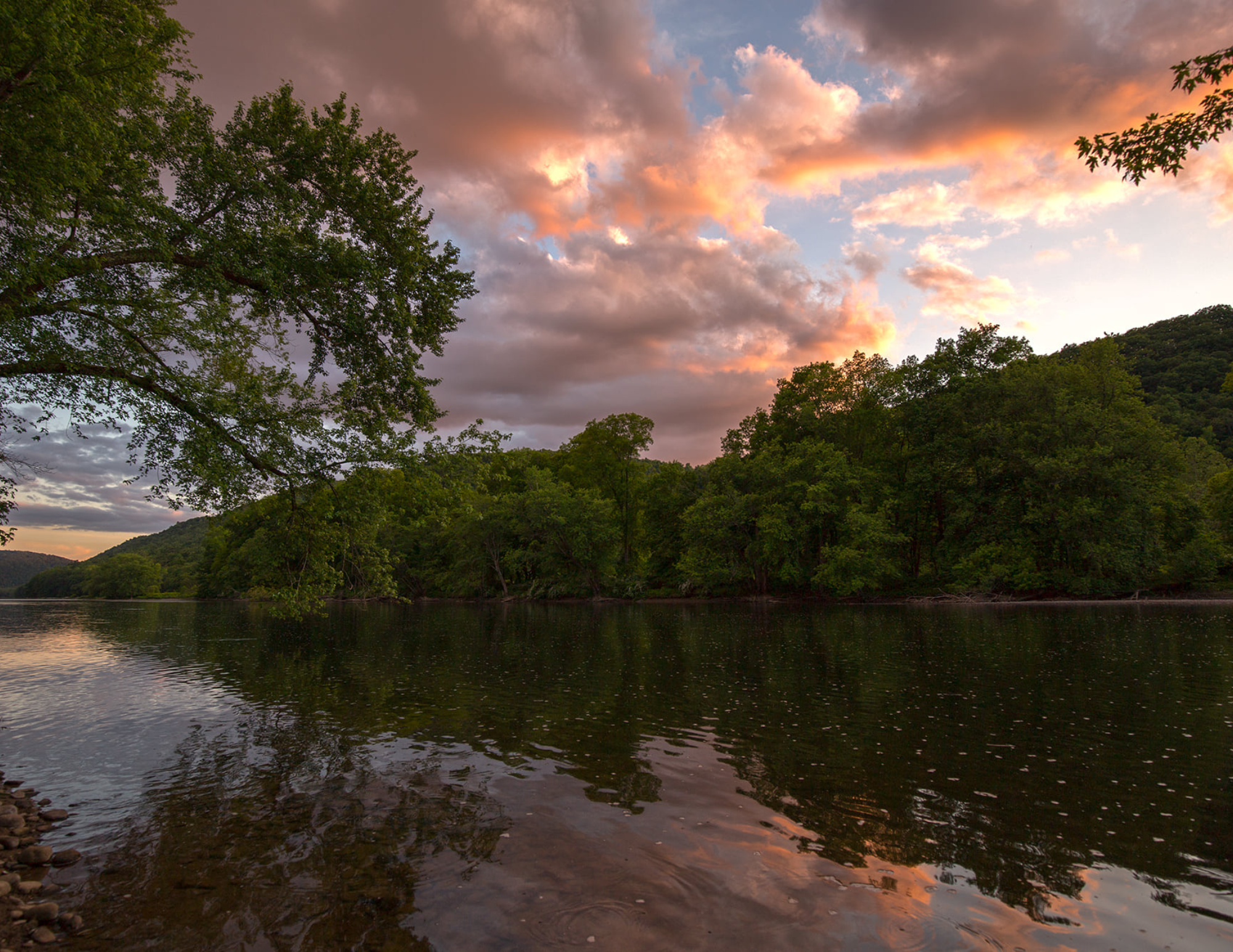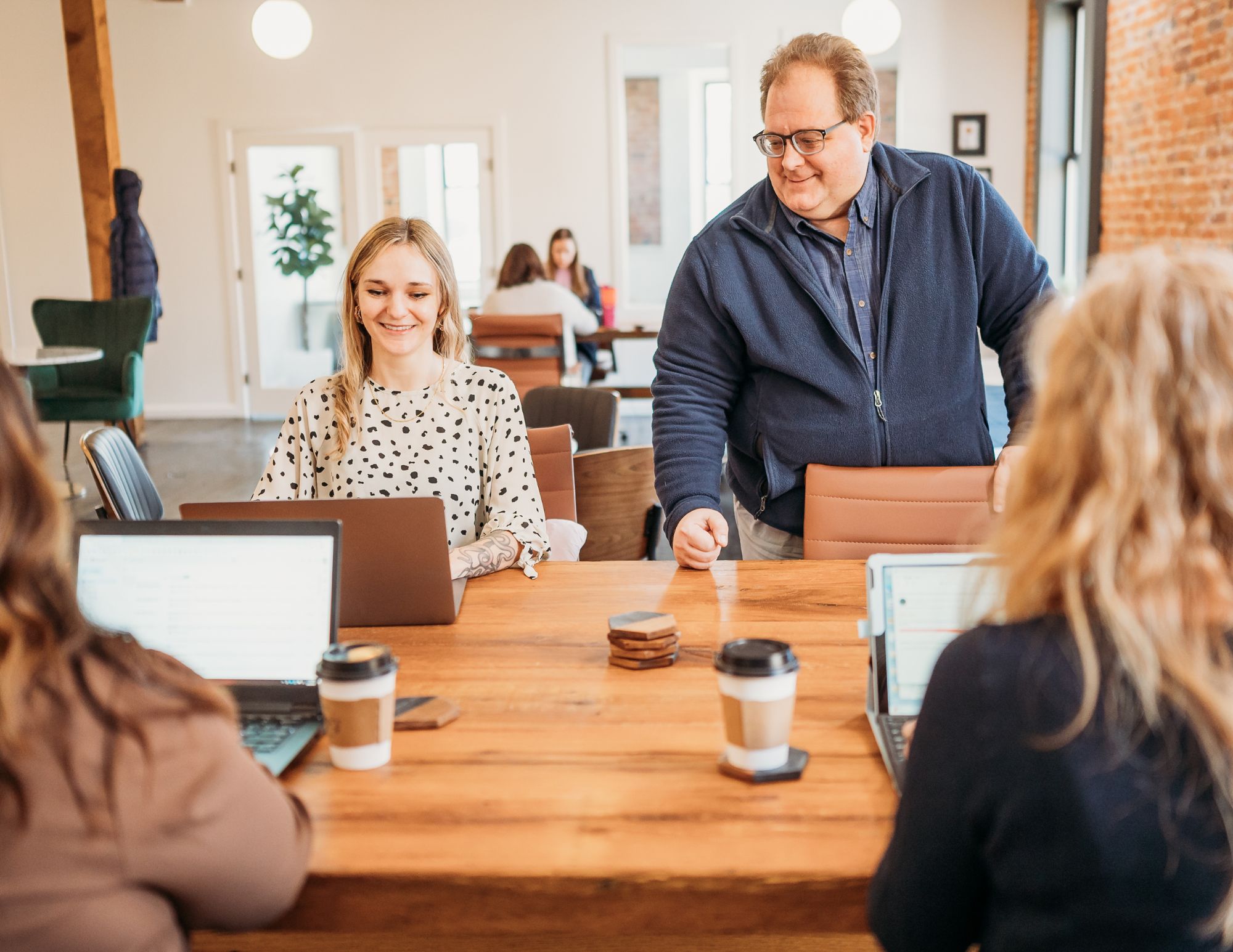 Contribute
Connect with partner organizations to offer your expertise, give back to the community you're visiting, or help to become a steward of the PA Wilds public lands. No matter how you choose to be involved, you'll know you played a role in growing a community.
Your community could host workers and be a part of the Wilds Are Working campaign.
Communities within the Pennsylvania Wilds Landscapes, covering a 13-county region of Northern Pennsylvania, may be eligible to host remote workers through this program. Learn more about the program requirements.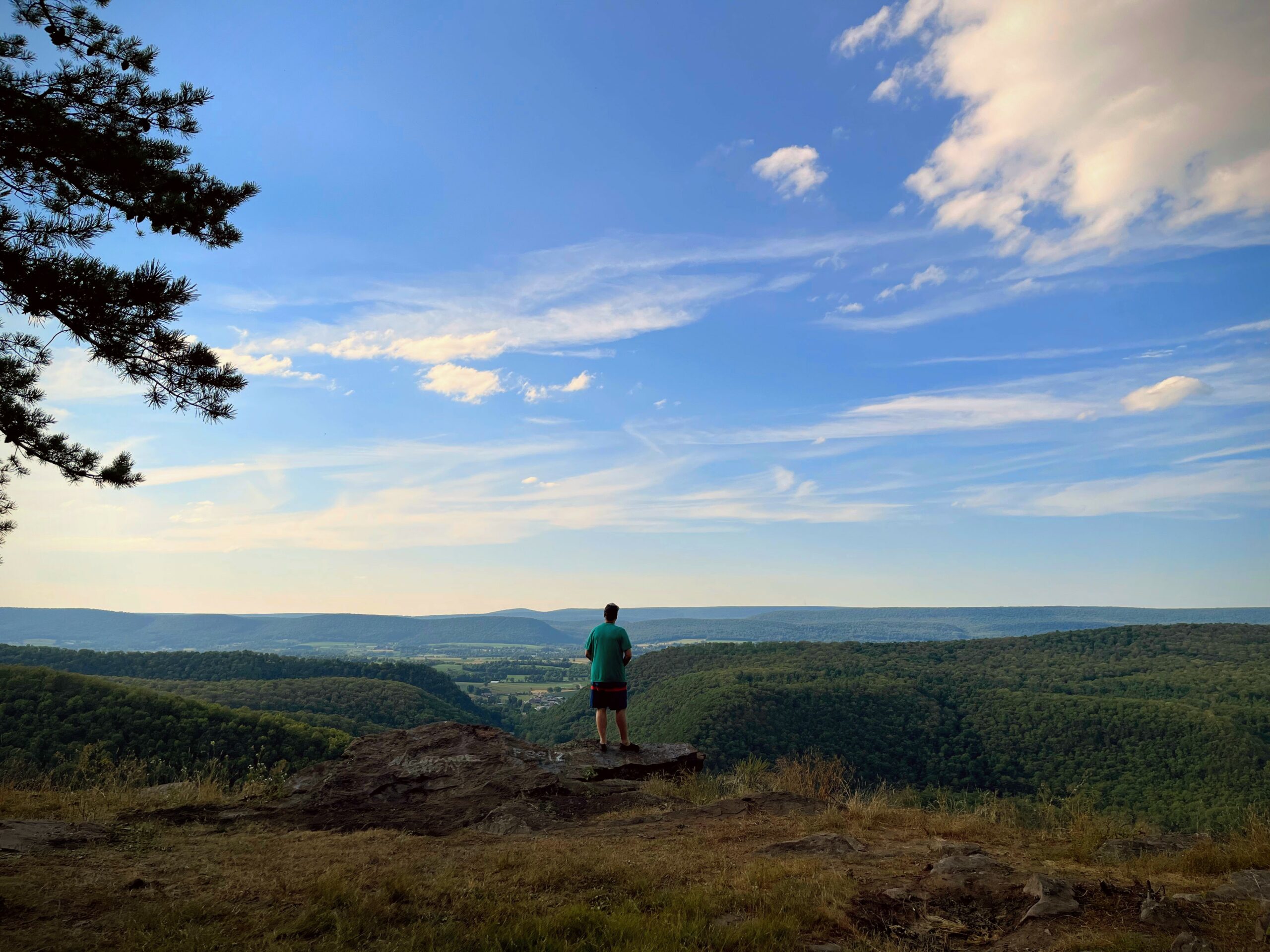 Our Entrepreneurial Ecosystem
The Wilds Cooperative of Pennsylvania focuses on growing and connecting unique place-based businesses, which are vital to creating vibrant, sustainable communities. The WCO is the main program through which small businesses and nonprofits – from artisans to breweries to B&Bs to outfitters to retailers to restaurants to galleries to designers to videographers – engage with the PA Wilds brand, networks and platforms. These businesses and organizations will add to your experience when visiting the region." or something that drives home the connection between the businesses and the workers.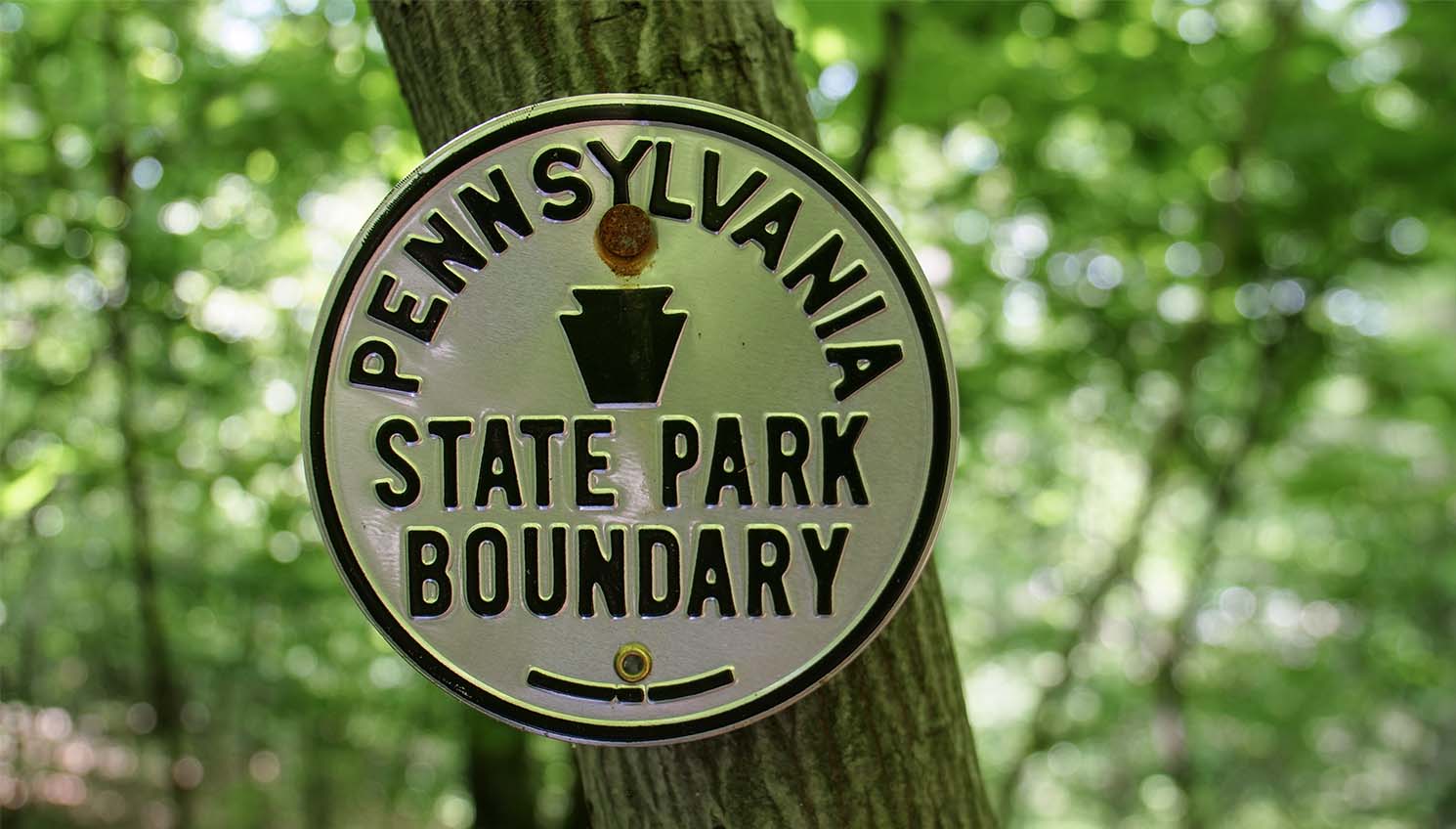 Why the PA Wilds?
The PA Wilds is more than just a place: It's a movement.
Our Natural Assets
The region boasts more than 2 million acres of public land – including 29 state parks, 8 state forests, 50 state game lands and the 500,000-acre Allegheny National Forest. We're the biggest block of green between New York City and Chicago. Although only about 500,000 people currently call the PA Wilds home, more than 50 million people live within a day's drive of the region, and a growing number are coming here to do everything from hunt and fish to paddle and bike — enriching experiences that also leave behind valuable dollars in our communities.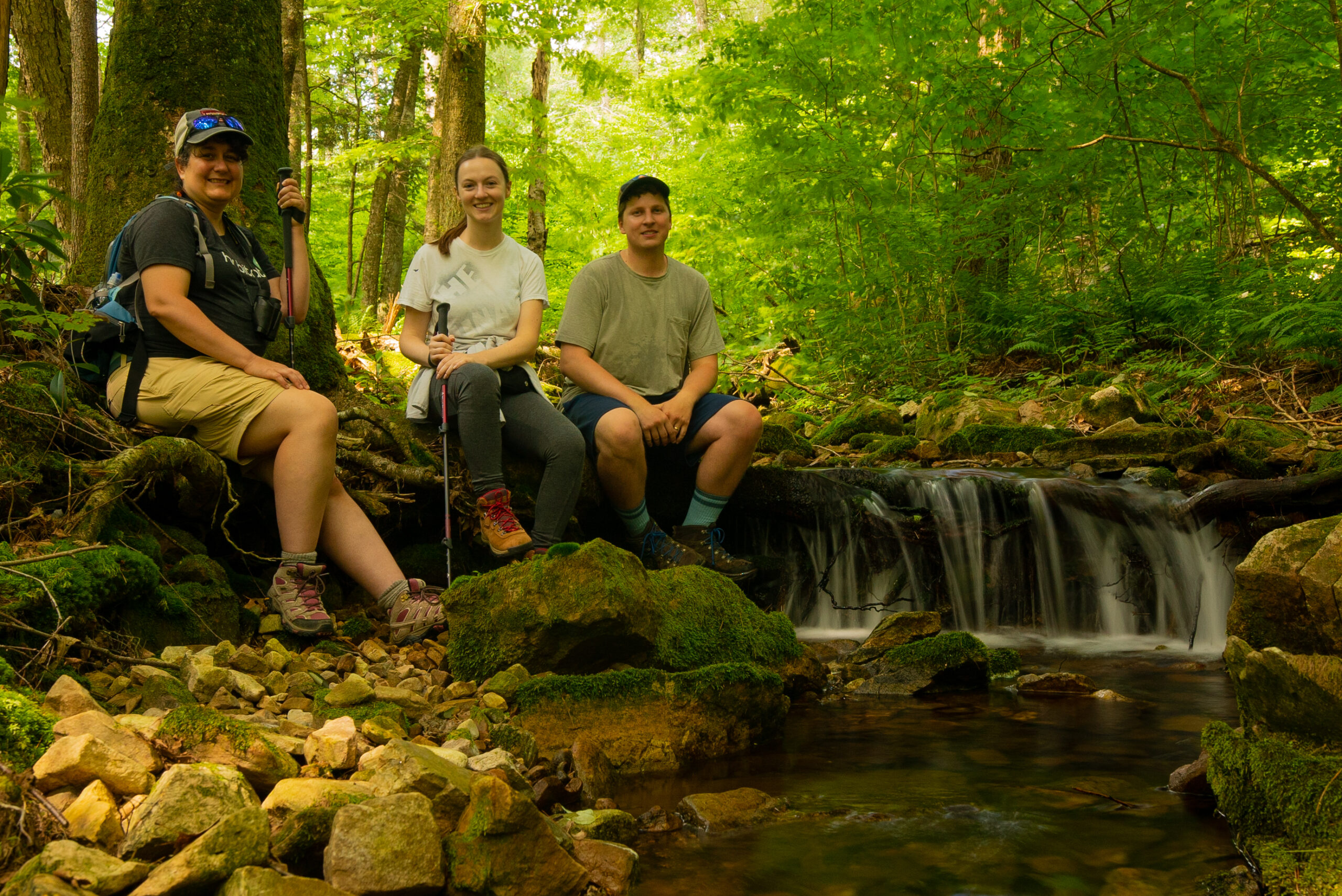 Our Conservation Legacy
Our conservation story can be explored in world-class conservation visitor facilities around the region – high-performance buildings that are great learning labs in their own right for how they conserve energy.
It can be unearthed by visiting our region's locally-owned businesses and is reflected in many of the products handcrafted by our region's hundreds of skilled artisans.
Take to our rural landscapes — where you can experience some of the darkest night skies in the world, the largest wild elk herd in the northeast, nationally-designated wild and scenic rivers, and so much more. It will change you. Chances are it will make you more appreciative of our region's bountiful nature and a better steward of the environment around you.