About
The Wilds Are Working: Recreation and Technology in Rural PA campaign seeks to raise awareness about the PA Wilds being a great place for remote and non-remote workers to live, work, and play. An initiative of the PA Wilds Center for Entrepreneurship (PA Wilds Center), in collaboration with several partners and funded by Ben Franklin Technology Partners through the Appalachian Regional Commission, the campaign will be piloted in the communities of Bellefonte and Kane in 2022.
The goal is to develop a toolkit, incentivization package and application portal that will allow other regional communities to take advantage of the program in years to come.
With an eye toward tackling the challenges that come with outmigration and a dwindling tax base, the Wilds Are Working campaign seeks to empower workers to try out living, working, and giving in the PA Wilds communities for 2-4 weeks with a hope that some of those participants will decide to work in the region full-time. Modeled after case studies emerging from across Appalachia and the nation, this program is one of many that rural communities are implementing to incentivize and stimulate revitalization. Building on the movement, the Rural Outdoor Investment (ROI) Act looks to allocate $50 million annually to fund infrastructure improvements and similar marketing campaigns to help towns across the country plan and build recreation-based economies.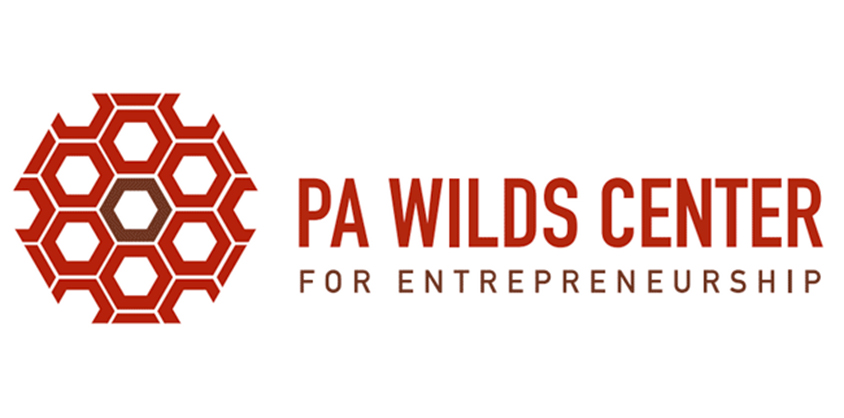 PA Wilds Center for Entrepreneurship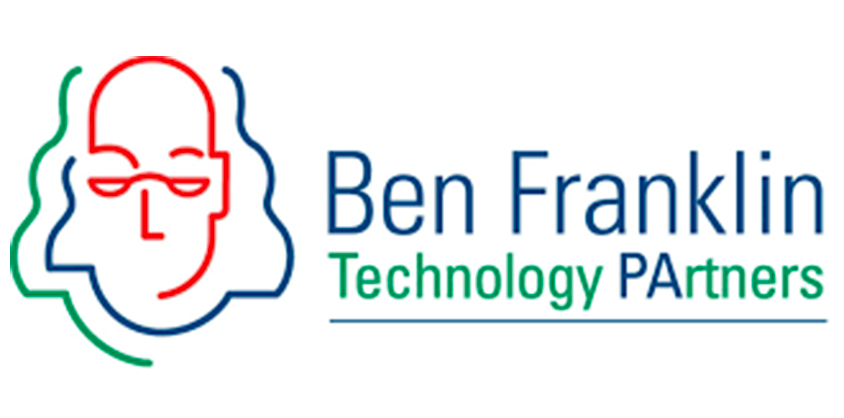 Ben Franklin Technology Partners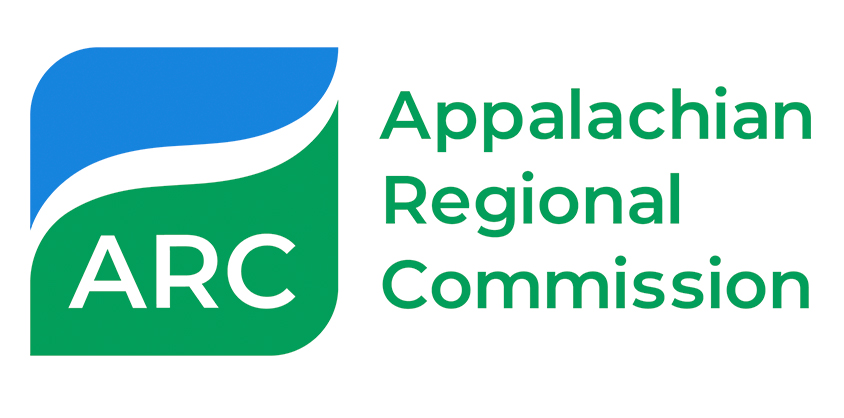 Appalachian Regional Commission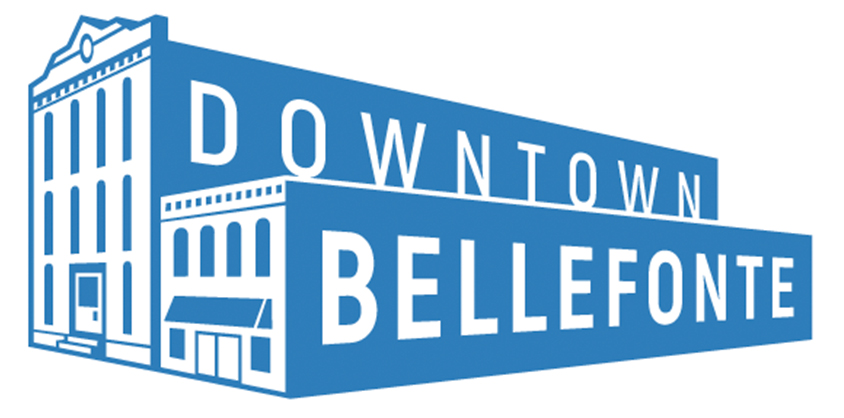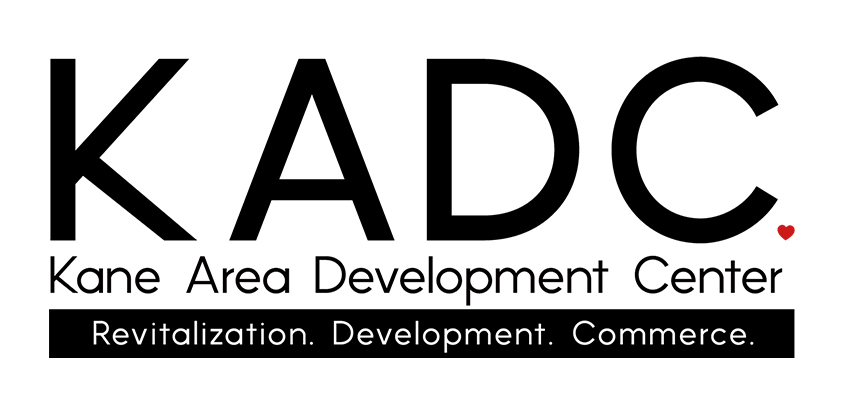 Kane Area Development Center
Press Coverage:
For media inquiries, please email:
Britt Madera, Communications Manager at the PA Wilds Center — bmadera@pawildscenter.org
John Sider, Vice President of Business Development, Ben Franklin Technology Partners of Central & Northern PA — johnsider@cnp.benfranklin.org
Ellen Matis, Founder + CEO, Hello Social Co. — ellen@hellosocialco.com
Jennilyn Schuster, Main Street Manager, Downtown Bellefonte Inc. — jennilyn@downtownbellefonteinc.com
Kate Kennedy, Director, Kane Area Development Center — director@kanepa.com
About the PA Wilds
The Pennsylvania Wilds is a 13-county region that includes the counties of Cameron, Clarion, Clearfield, Clinton, Elk, Forest, Jefferson, Lycoming, McKean, Potter, Tioga, Warren, and northern Centre. The PA Wilds is home to the greatest concentration of public lands in the Commonwealth. The PA Wilds Center for Entrepreneurship, Inc., is a 501(c)3 nonprofit organization whose mission is to integrate conservation and economic development in a way that inspires the communities of the Pennsylvania Wilds. Based in the region, the Center is the lead nonprofit for the PA Wilds Conservation Landscape effort, a 15+year collaborative effort by local, state and federal partners to establish the region as a premier outdoor recreation destination as a way to diversify local economies, attract investment, inspire stewardship, improve quality of life and attract and retain the region's working-age population. PA Wilds Center works closely with PA Department of Conservation and Natural Resources, PA Department of Community and Economic Development, the region's county governments, and other investors in the regional strategy.
Among its many programs, the PA Wilds Center operates the regional visitor site pawilds.com and related marketing; manages The Wilds Cooperative of PA, a robust network of makers and other rural entrepreneurs and partner organizations that are helping to grow the region as a destination; houses the PA Wilds Design Guide for Community Character Stewardship, a free planning resource for communities; manages the PA Wilds trademark for the public good; is scaling a commerce platform (brick and mortar PA Wilds Conservation Shops and the online marketplace ShopThePAWilds.com) that fills gaps in visitor services while expanding market access for rural entrepreneurs and raising funds for conservation. The Center is also the fiscal and administrative home of the PA Wilds Planning Team, a regional stakeholder group formed in 2006 through a ground-breaking Intergovernmental Cooperation Agreement.
For more information on the PA Wilds Center, visit www.PAWildsCenter.org. To learn more about the WCO, visit www.WildsCoPA.org. Explore the PA Wilds at www.pawilds.com. Find products made in the region at www.shopthepawilds.com.
Always more to explore