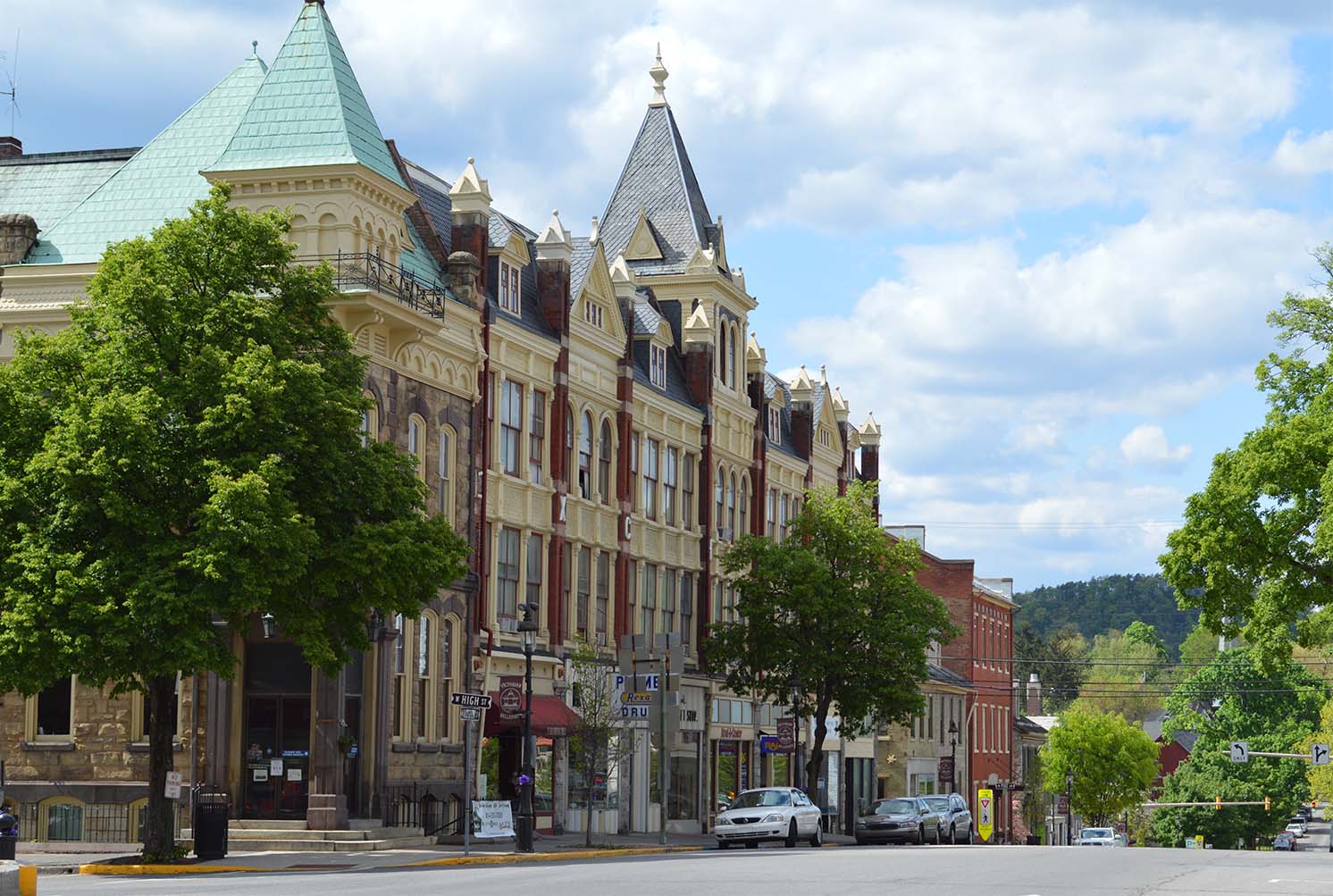 Work remotely in Bellefonte
In the I-80 Frontier Landscape of the Pennsylvania Wilds
Considered to be the "Welcome Mat" to the PA Wilds, the I-80 Frontier landscape spans the southern width of the region and is home to historic Bellefonte. Steeped in rich history, incredible architecture, small town charm, and big city amenities, the community is a bustling home to entrepreneurs and remote workers.
The application period is now closed.
Future remote work opportunities in the PA Wilds are expected. To be the first to know when new opportunities become available, sign up below for the PA Wilds newsletter.

Community
Bellefonte has a tight-knit and bustling downtown community, filled with shops, restaurants, and more.

Outdoor Rec
Cast a line in a world-class trout fishing stream that runs right through the downtown; or check out many hiking, biking, and other opportunities just a short drive away.

Nightlife
Craft ciders? Check. Locally distilled spirits? Check. Breweries? Check. You won't run out of things to do after-hours in Bellefonte.

Tech
No slow wifi speeds here. Whether you're taking advantage of downtown coworking options or just working from your accommodations, you'll have the tech you need to get the job done.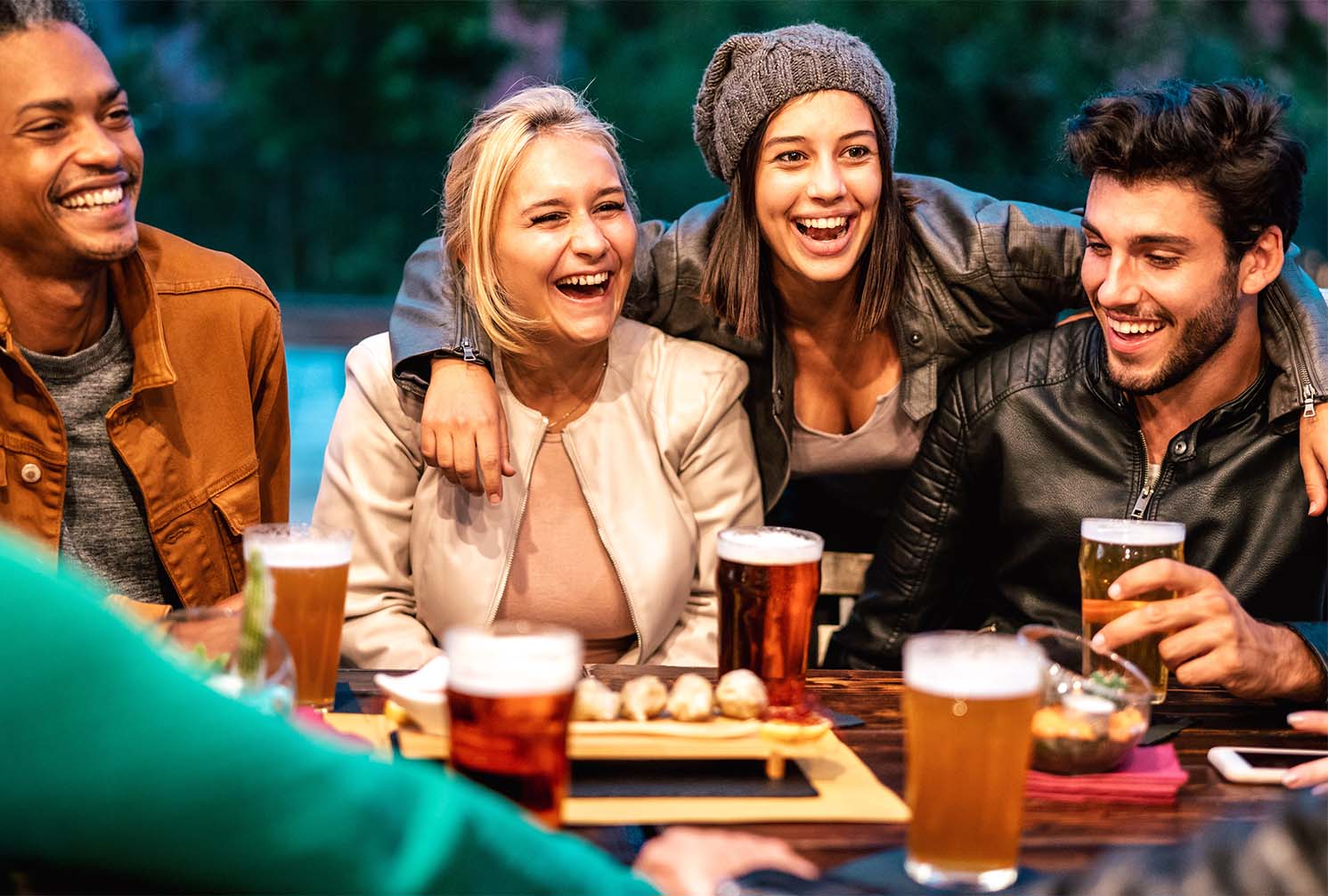 Outdoor Recreation
Hiking and Biking Trails
Water recreation (kayaking, tubing, etc.)
Camping
Fishing
Bird watching
… and much, much more!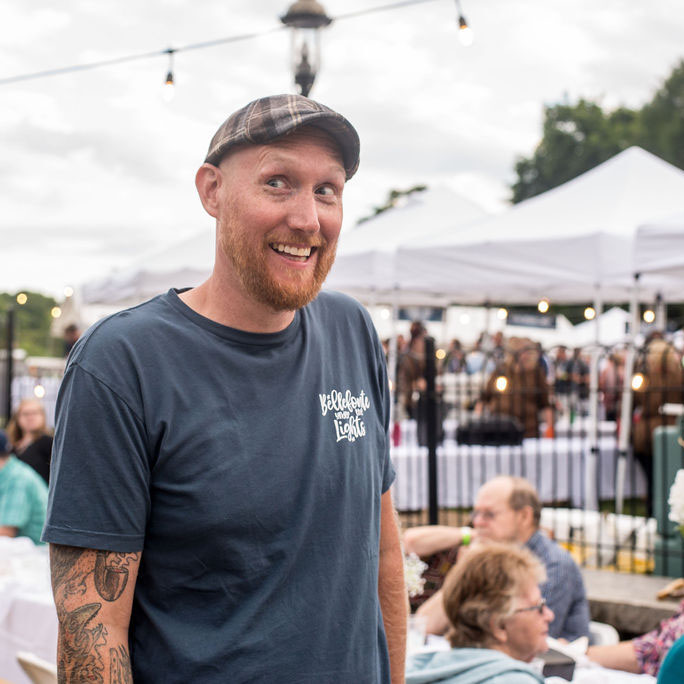 COMMUNITY ASSETS
Remote workers in Bellefonte can expect to find amenities like:
Coworking spaces
(indoor and outdoor)
Coffee shops
Parks
Restaurants
Craft Beverages
Nightlife
Must-see attractions
Shopping
Farmers Markets
Community Events
Live Music
Museums
Arts & Culture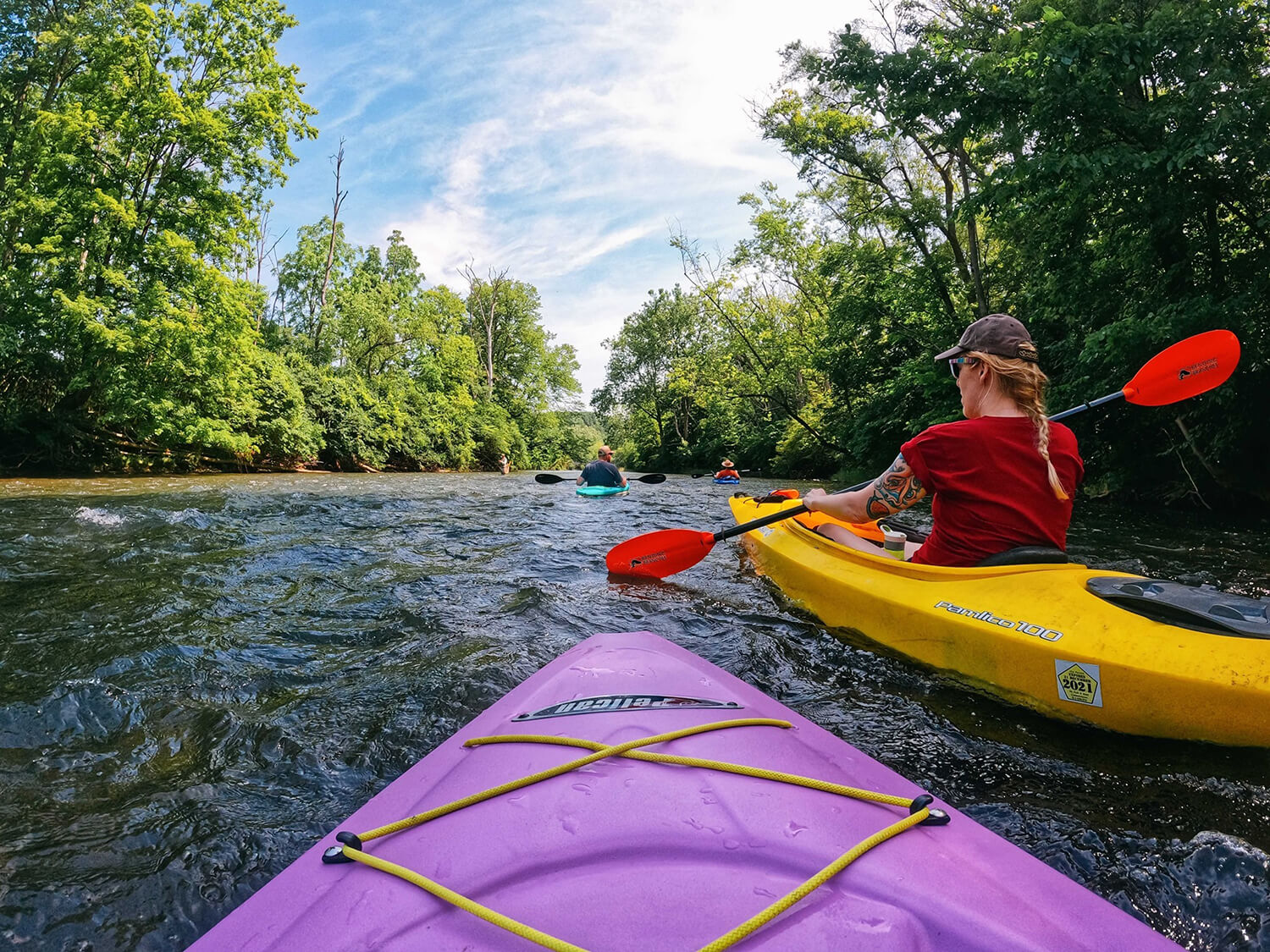 About the Wilds Are Working: Remote Work Experience in downtown Bellefonte
The application period is now closed.
Future remote work opportunities in the PA Wilds are expected. To be the first to know when new opportunities become available, sign up below for the PA Wilds newsletter.
FAQ
Is high-speed internet available?
High-speed internet is available in both communities (Bellefonte and Kane) participating in the 2022 Wilds Are Working: Remote Work Experience. All accommodations offer internet, as well as coworking spaces and some businesses. In Bellefonte, Comcast customers are able to access Xfinity hotspots throughout town.
Will I have cell phone service?
To make sure your service provider has available coverage, please consult this map.
Are partners or family members able to participate?
Yes, and some accommodations have been selected to cater to family needs. Keep in mind that the stipend for the program will not increase.
How will I meet other people in the community?
When you arrive for the Remote Work Experience, a friendly welcome committee will be in Bellefonte to greet you. These individuals can help you plan an experience (like kayaking or hiking), help you get acquainted with town, help you find a rewarding volunteer opportunity, or even just meet up for a beverage with you. They'll be available to reach throughout the duration of your stay. In addition, you'll have an opportunity to meet other remote workers participating in the program; and a young professionals meetup is also planned downtown in July.
Is Bellefonte walkable?
Very much so! We'll help with transportation from the local State College airport (SCE) or to special experiences, but you'll find that each selected accommodation is just a short walk away.
Is public transportation available?
Yes, CATA bus services the Bellefonte area. Uber and Lyft are also available locally.
Is parking available?
Yes. Each accommodation selected offers its own parking, plus a parking pass will be issued for downtown use to those bringing a vehicle. One pass per applicant/family.
Can I bring my pet?
Yes, limited accommodations that allow pets are available for the experience in Bellefonte.
Is this an employment opportunity?
No. the PA Wilds Center for Entrepreneurship, Downtown Bellefonte Inc., nor Kane Chamber of Commerce are offering employment opportunities. This remote work experience is suited only for currently employed individuals with flexible work location options.
What accommodations are available?
There are a variety of accommodations selected, including suites at the Historic Gamble Mill, Our Fair Lady Bed and Breakfast, Bellefonte Bed and Breakfast, The Queen Bed and Breakfast and many more. All accommodations are within walking distance of town and after hours activities. Your welcome packets and ambassadors can help you navigate the town and show you the unique aspects of Bellefonte.
What does the program cost?
As part of grant funding through the Appalachian Regional Commission, most expenses for this experience are covered. Accommodations will be no cost to participants; and each participant will receive an additional stipend in the form of a digital gift card to use at restaurants, local shops, and more. Coworking memberships are also paid for through the program. The only costs not covered by the program are daily living expenses such as groceries.
---
Applications for the Wilds Are Working: Remote Lifestyle Experience in Bellefonte in July 2022 are now closed. If you applied to the program, a review committee will be in touch shortly regarding your application status.