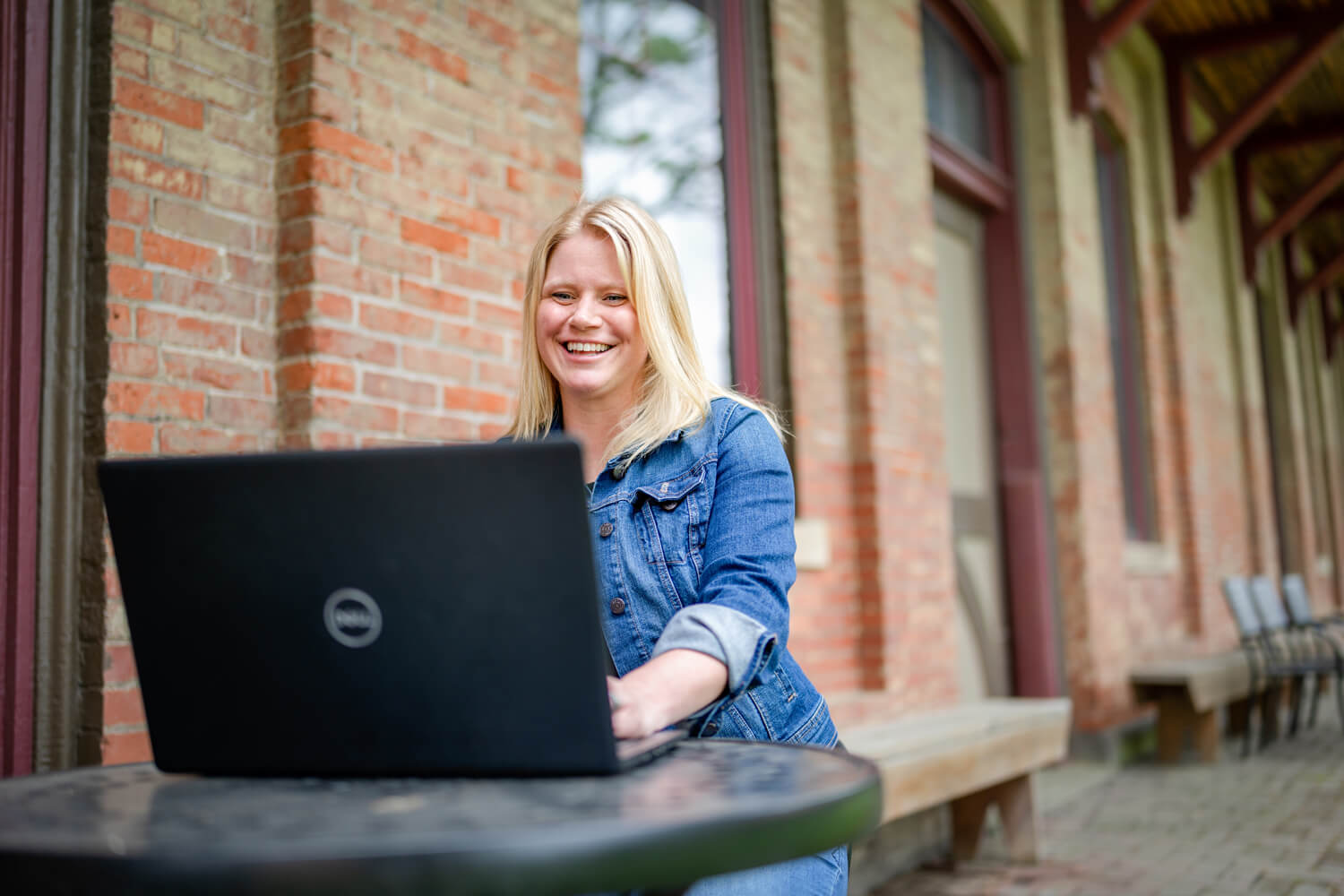 Work remotely in Kane
In the Allegheny National Forest and Surrounds Landscape of the PA Wilds
You might say that Kane, near the Allegheny National Forest, is an invigorating community to work and play in. This charming town prides itself on being walkable, safe and fun. Spend a morning hiking or biking on the trail before grabbing a coffee to start your work day, grab a bite to eat uptown, meet up with friends or coworkers for dinner, and play a round of disc golf. Whether you're into the theater scene or more about the solitude of the forest, Kane has something to offer remote workers.
The application period is now closed.
Future remote work opportunities in the PA Wilds are expected. To be the first to know when new opportunities become available, sign up below for the PA Wilds newsletter.

Community
Kane's downtown offers shopping and dining, and a rich history to explore.

Outdoor Recreation
Based in the heart of the Allegheny National Forest and part of the Pennsylvania Wilds, you'll find easy access to a multitude of outdoor recreation opportunities.

Things to Do
Grab a beverage at a brewery or craft distillery; or visit an art gallery. Maybe even play a round of disc golf in the middle of the work day. You won't be bored in Kane!

Tech
Kane is home to the brand new, state-of-the-art PA Wilds Media Lab, opening in 2022. The lab will have tools, technologies and classroom space to support the nonprofit's expanding entrepreneurial ecosystem and its regional partnership work.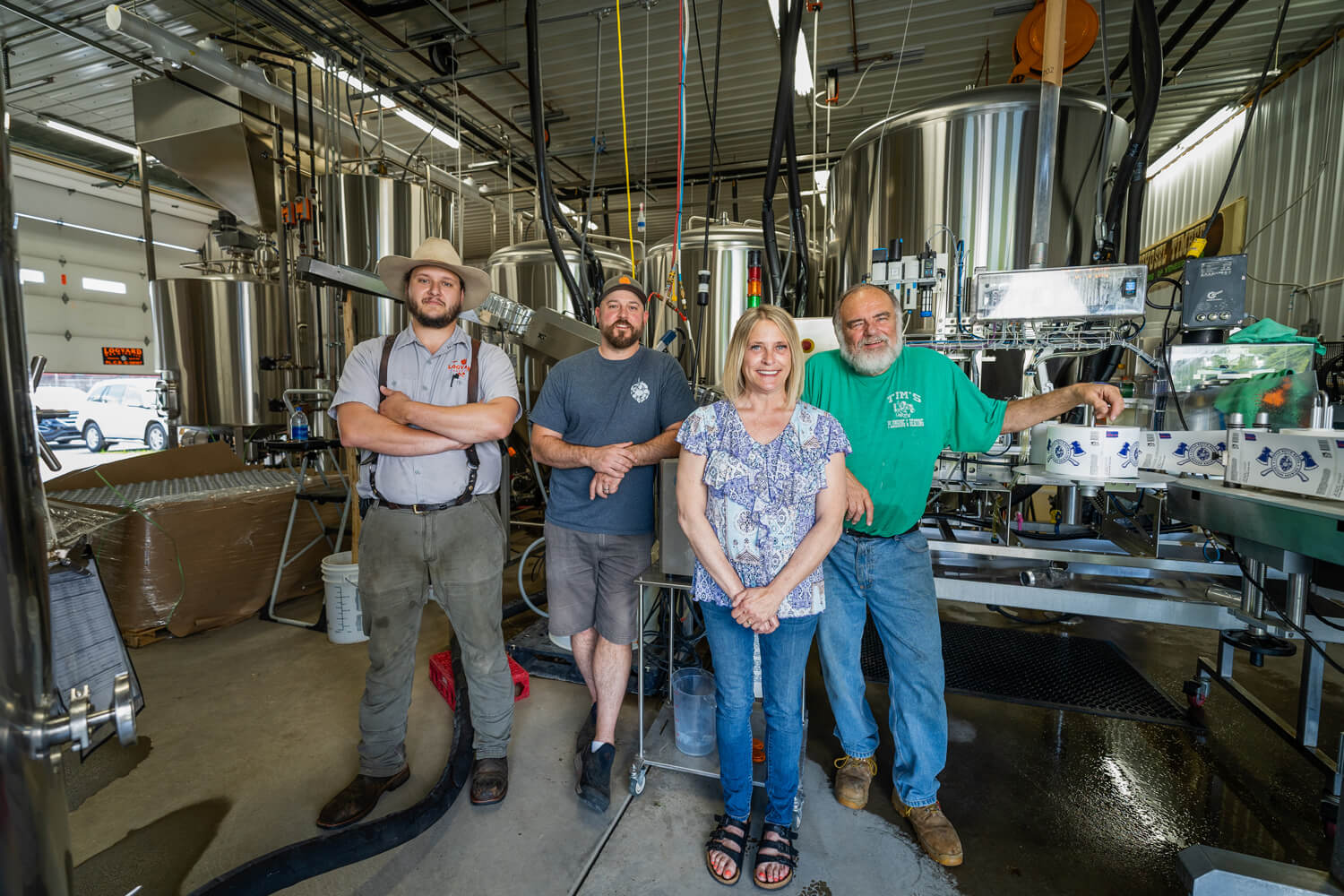 Outdoor Recreation
Walking/Bike rails to trails
Hiking trails
Mountain bike trails
ATV trails
Water recreation
Camping
Fishing
Bird watching
… and much, much more!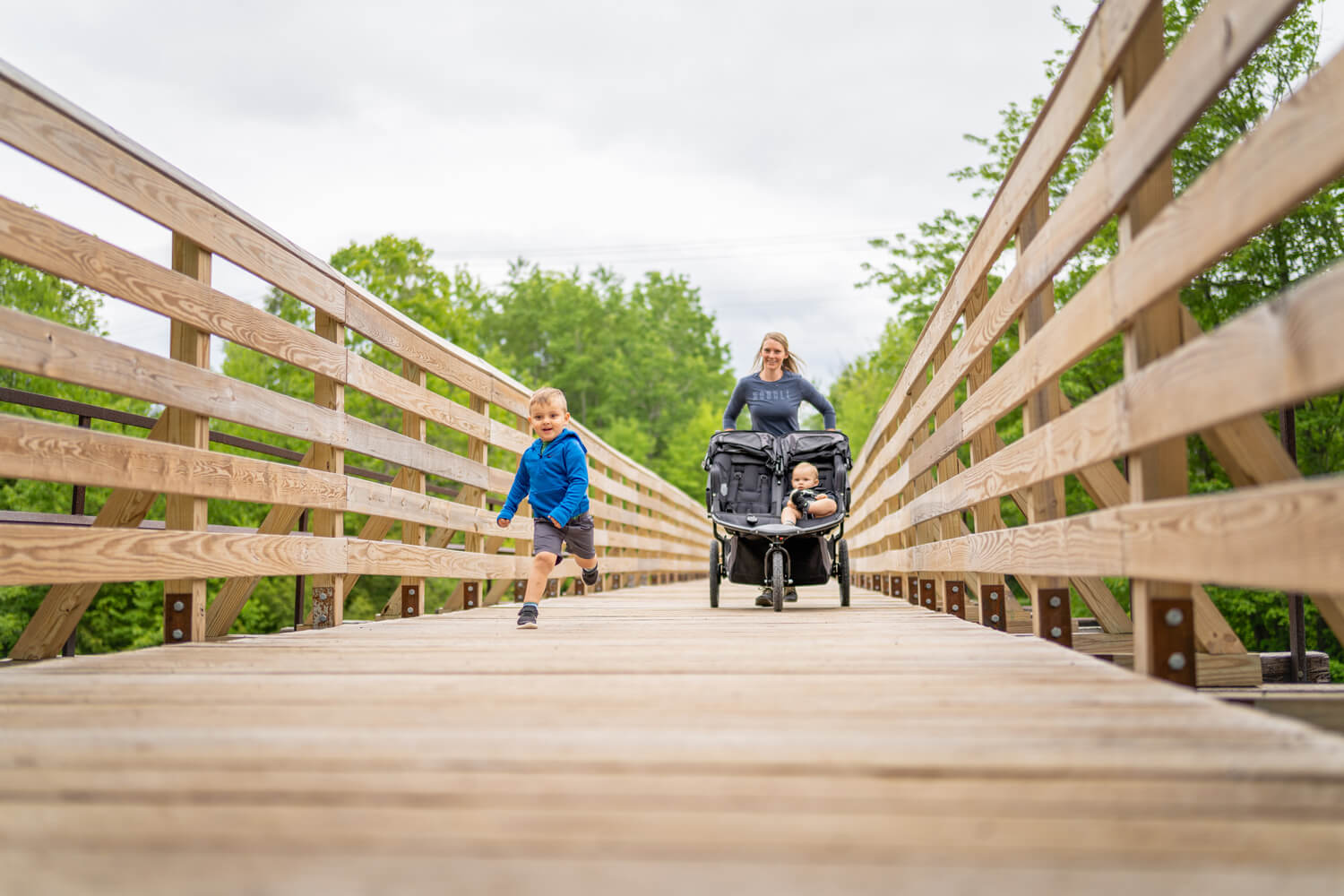 COMMUNITY ASSETS
Remote workers in Kane can expect to find amenities like:
A new, state-of-the-art Media Lab
Parks
Restaurants
Must-see attractions
Brewery, winery, distillery
Live music
Art
Skate park
Disc golf
Active churches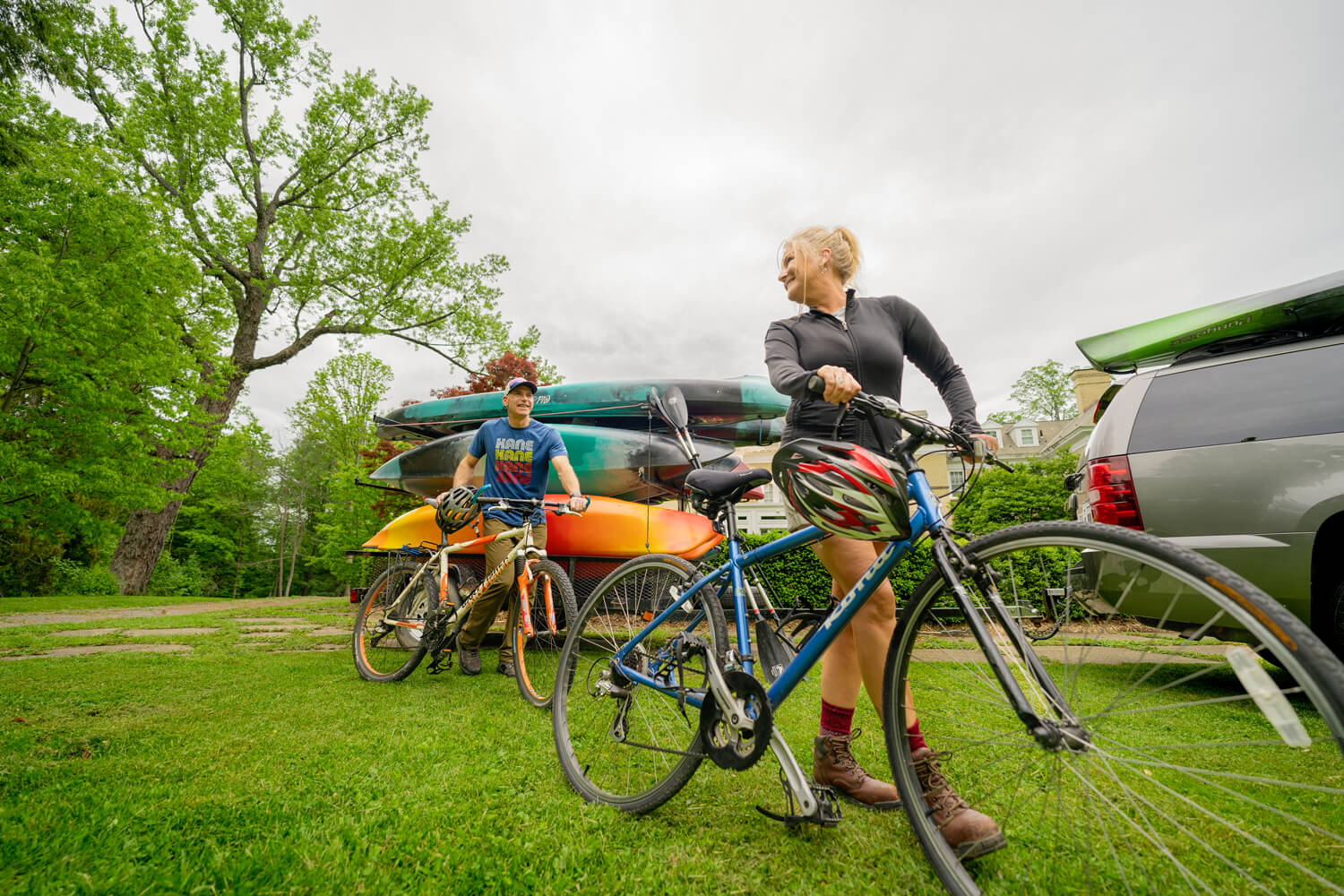 About the Wilds Are Working: Remote Work Experience in Kane
The application period is now closed.
Future remote work opportunities in the PA Wilds are expected. To be the first to know when new opportunities become available, sign up below for the PA Wilds newsletter.
FAQ
Is high-speed internet available?
High-speed internet is available. All accommodations offer internet, as well as coworking spaces and some businesses.
Will I have cell phone service?
To make sure your service provider has available coverage, please consult this map.
Are partners or family members able to participate?
Yes, and some accommodations have been selected to cater to family needs. Keep in mind that the stipend for the program will not increase.
How will I meet other people in the community?
There is a welcoming committee in Kane that is excited to meet you and get you connected to others with your interests! The people involved will help show you around town, introduce you to others, connect you with volunteer opportunities and be available to answer your questions while you are in Kane. In addition, you'll have an opportunity to meet other remote workers participating in the program.
Is Kane walkable?
Yes, one of the charms of Kane is that you can walk to many restaurants, the park, the library and more. Most housing accommodations will be within a reasonable walking distance of town or we have accommodations if you prefer to be a little more remote.
Is public transportation available?
No.
Is parking available?
Yes. Each accommodation selected offers its own parking. There is also free parking in town.
Can I bring my pet?
Yes, limited accommodations that allow pets are available for the experience in Kane.
What can I do in Kane and the surrounding area?
If you love the outdoors, this is the place for you. Hiking, biking, and kayaking just to name a few. Museums, galleries, festivals, and small businesses with locally made artisan goods are often pleasantly unexpected. Wineries, distilleries, and unique eateries will not disappoint.
Are there restaurants with vegetarian options?
Yes, along with two grocery stores, convenience stores, and a specialty shop to accommodate your needs.
Things to consider:
The weather can fluctuate. Be sure to plan for summer days and fall-like nights. There is a laundromat if you prefer to pack light. You can find an outfitter and a womens' clothing boutique just in case you forget something.
Is this an employment opportunity?
No. The PA Wilds Center for Entrepreneurship, Downtown Bellefonte Inc., nor Kane Chamber of Commerce are offering employment opportunities. This remote work experience is suited only for currently employed individuals with flexible work location options.
---
Applications for the Wilds Are Working: Remote Lifestyle Experience in Kane in September 2022 are now closed. If you applied to the program, a review committee will be in touch shortly regarding your application status.