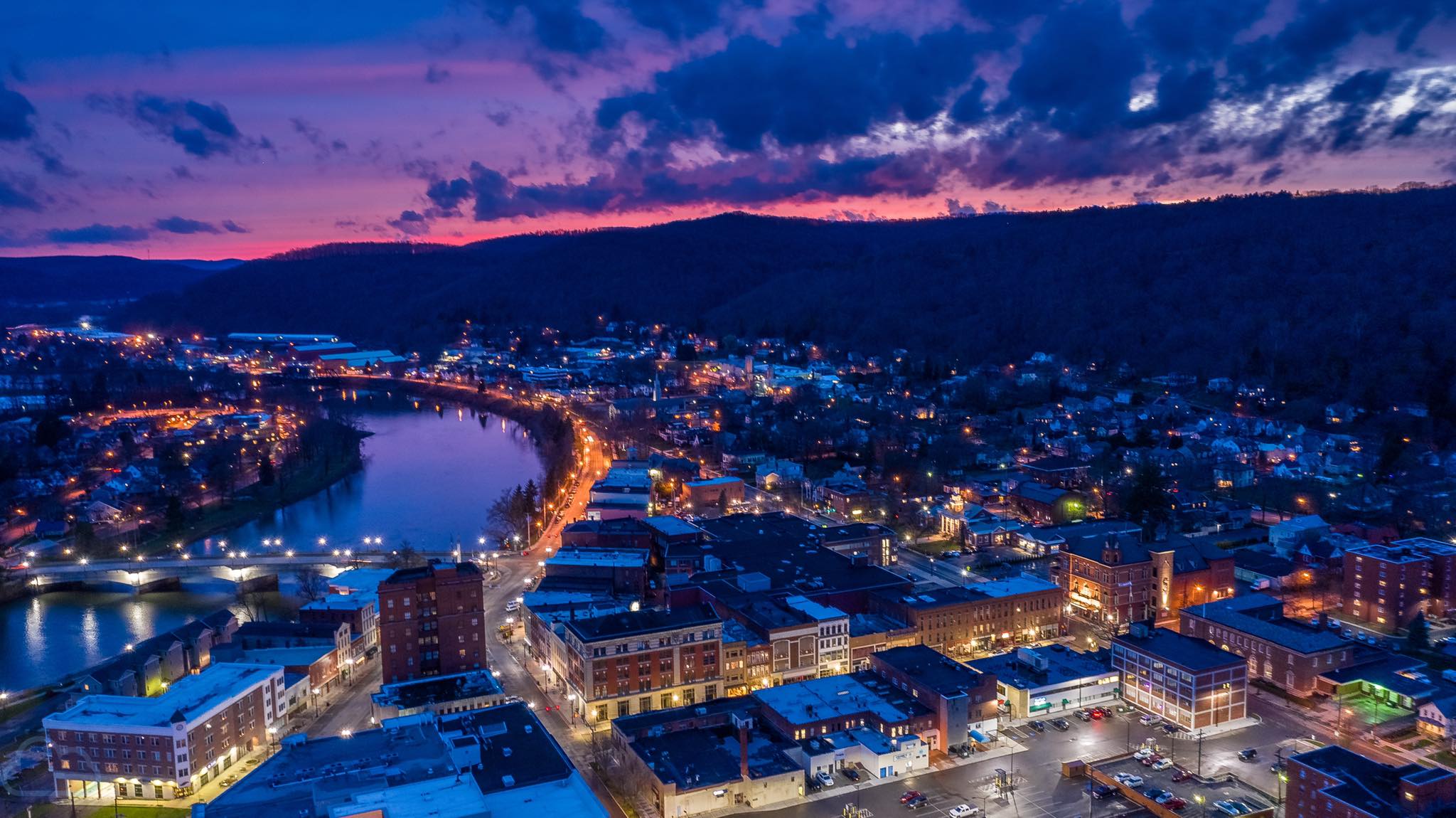 Work remotely in Warren
An adventure town with access to outdoor recreation like no other.
Nestled within the Allegheny National Forest, Warren will delight you with an urban feel while maintaining small-town culture. Warren's picturesque downtown is waiting for you to discover it; and the surrounding forest will call you to explore by mountain bike, boat, or by foot.
Staying in Warren for the PA Wilds: Remote Lifestyle Experience will be an opportunity to truly see what Wilds life has to offer.
Applications to live all expenses paid in Warren, Pennsylvania, are now closed. Stay tuned for updates about the 2024 Wilds Are Working: Remote Lifestyle Experience.

Coworking
Innovault Coworking accommodates the modern working professional in a stylish downtown space.

Outdoor Recreation
When you're in Warren, you're surrounded by the Allegheny National Forest and all of the outdoor adventure opportunities it provides.

Rural Lifestyle
If a hike in the morning before work sounds like your kind of day, then Warren offers it. Hit the mountain biking trails or paddle on the reservoir; then start your workday.

Work-Friendly Accommodations
You'll have access to the coworking space and coffee shops, but your accommodations are chosen with remote work in mind, too.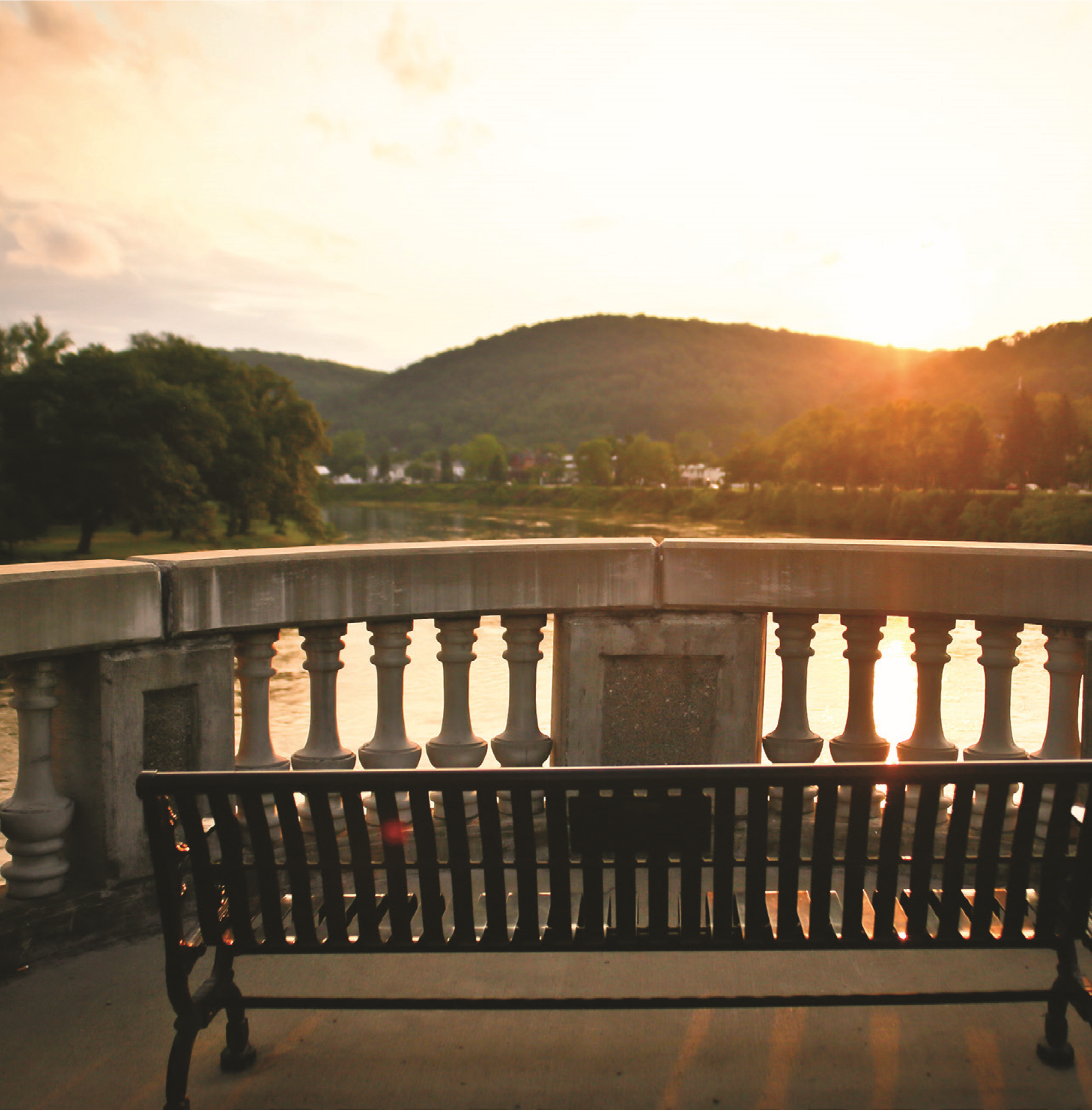 Outdoor Recreation
Proximity to Allegheny National Forest and Surrounds landscape
Hiking and Biking Trails
Water Recreation
Kayaking and Boating
Stand-Up Paddleboarding
Camping
Fishing
Bird watching
Rock Climbing
… and much, much more!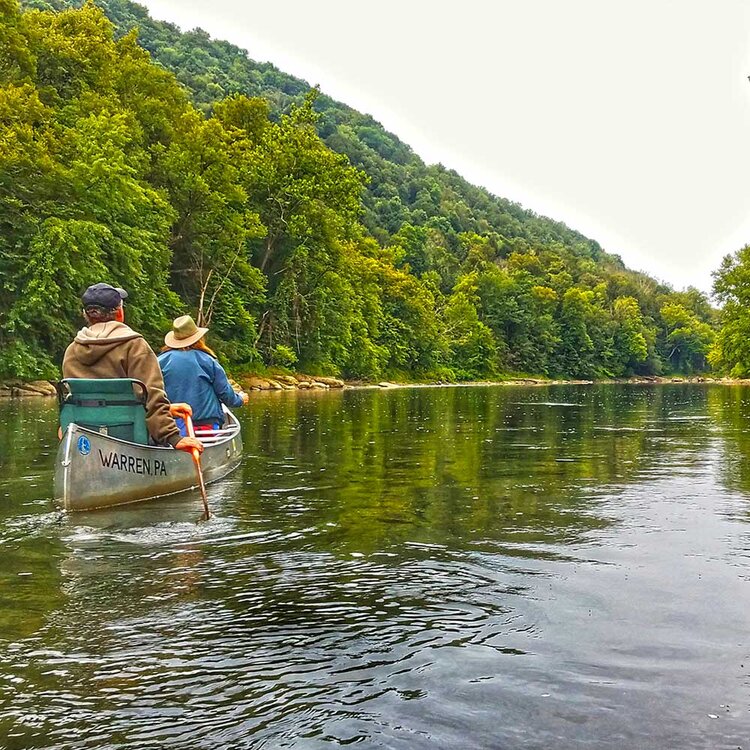 COMMUNITY ASSETS
Remote workers in Warren can expect to find amenities like:
Coworking Space
Coffee Shops
Farmers Markets
Parks and Playgrounds
Community Events
Volunteer Opportunties
Indoor Rock Climbing Gym
Indoor and Outdoor Golf Opportunities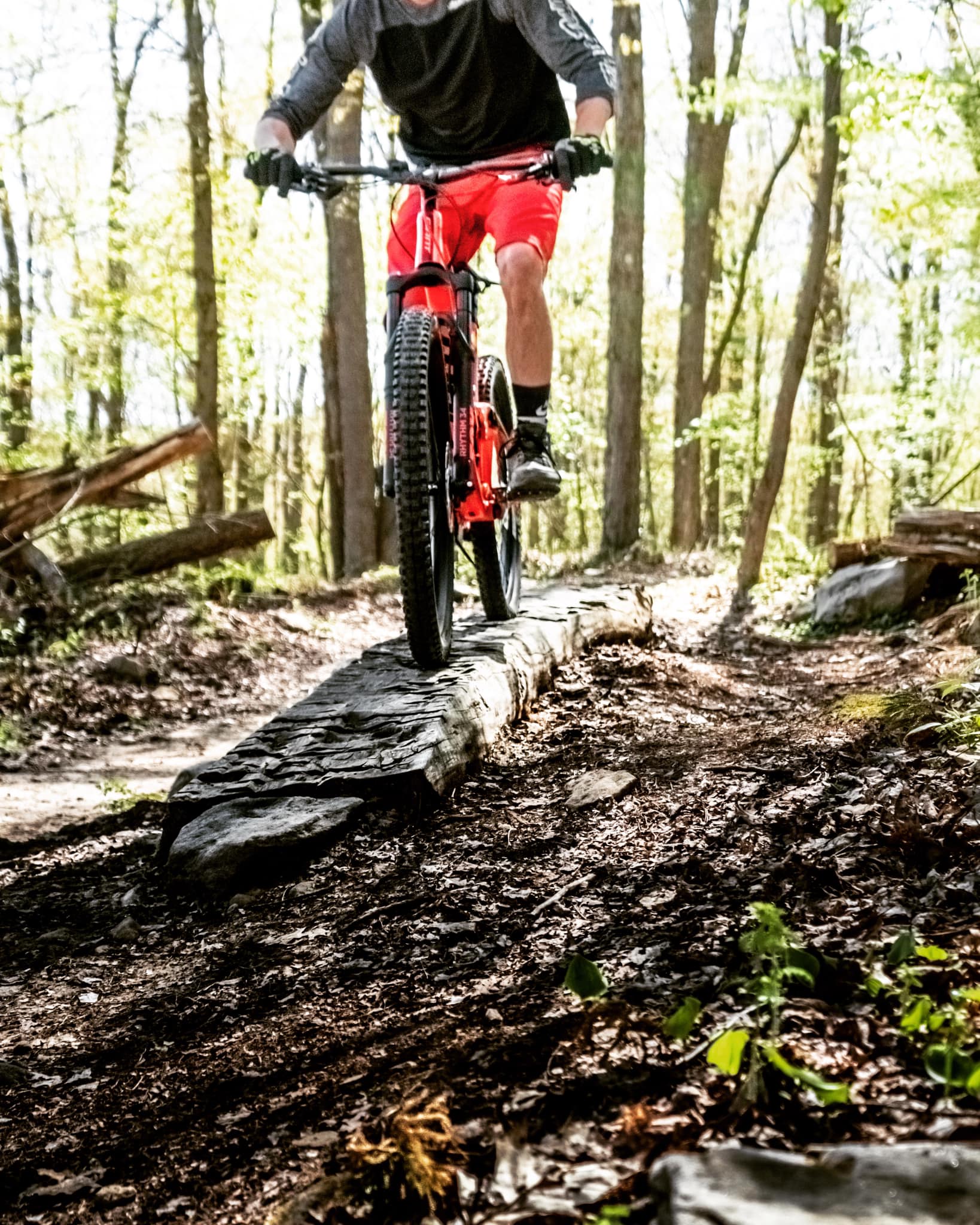 About the Wilds Are Working: Remote Work Experience in Warren
Remote workers from all over the globe are invited to experience what it's like to live, work, and recreate in the Pennsylvania Wilds. Visitors can experience life in Warren for the entire month of August 2023. Expenses for the Wilds Are Working: Remote Lifestyle Experience are covered — including accommodations and a stipend to spend at local businesses, allowing you to shop, participate in excursions, and more.
If you're ready to discover a slower-paced lifestyle where the way of life is intertwined with nature and PA Wilds stewardship, you've come to the right place.
Applications now open!

Apply to experience Warren in summer 2023 at the application at the bottom of this page.
FAQ
Is high-speed internet available?
High-speed internet is available in both communities (Emporium and Warren) participating in the 2023 Wilds Are Working: Remote Work Experience. All accommodations offer internet, as well as coworking spaces and some businesses.
Will I have cell phone service?
To make sure your service provider has available coverage, please consult this map.
Are partners or family members able to participate?
Yes, and some accommodations have been selected to cater to family needs. Keep in mind that the stipend for the program will not increase.
How will I meet other people in the community?
When you arrive for the Remote Work Experience, a friendly welcome committee will be in Warren to greet you. These individuals can help you plan an experience (like fishing or hiking), help you get acquainted with town, help you find a rewarding volunteer opportunity, or even just meet up for a coffee with you. They'll be available to reach throughout the duration of your stay. In addition, you'll have an opportunity to meet other remote workers participating in the program.
Is Warren walkable?
Yes! Walkable Warren is a local initiative intended to promote healthy lifestyles by encouraging pedestrian and bicycling as alternative modes of travel. Most accommodations provided will be within walking distance to downtown Warren and all of the amenities it has to offer. Outdoor recreation opportunities can be found right in town, and others are just a short drive away.
Is public transportation available?
Public transportation service is offered through the Transit Authority, and a terminal is right near Innovault Coworking. There is also a local taxi service, as well as Uber and Lyft services.
Is parking available?
Yes. Each accommodation selected offers its own parking, plus parking is available throughout the community. The Community Lead Organization for this initiative will provide downtown parking passes to participants. 
Can I bring my pet?
Yes, limited accommodations that allow pets are available for the experience in Warren.
Is this an employment opportunity?
No. the PA Wilds Center for Entrepreneurship nor Warren County Chamber of Business and Industry are offering employment opportunities. This remote work experience is suited only for currently employed individuals with flexible work location options.
What accommodations are available?
There are a variety of accommodations that will be assigned to participants. More information will be provided.
What does the program cost?
As part of grant funding through the Appalachian Regional Commission, most expenses for this experience are covered. Accommodations will be no cost to participants; and each participant will receive an additional stipend in the form of a digital gift card to use at restaurants, local shops, and more. Coworking memberships are also paid for through the program. The only costs not covered by the program are daily living expenses such as groceries.
---
Applications for the Wilds Are Working: Remote Lifestyle Experience in Warren in August 2023 are now closed.