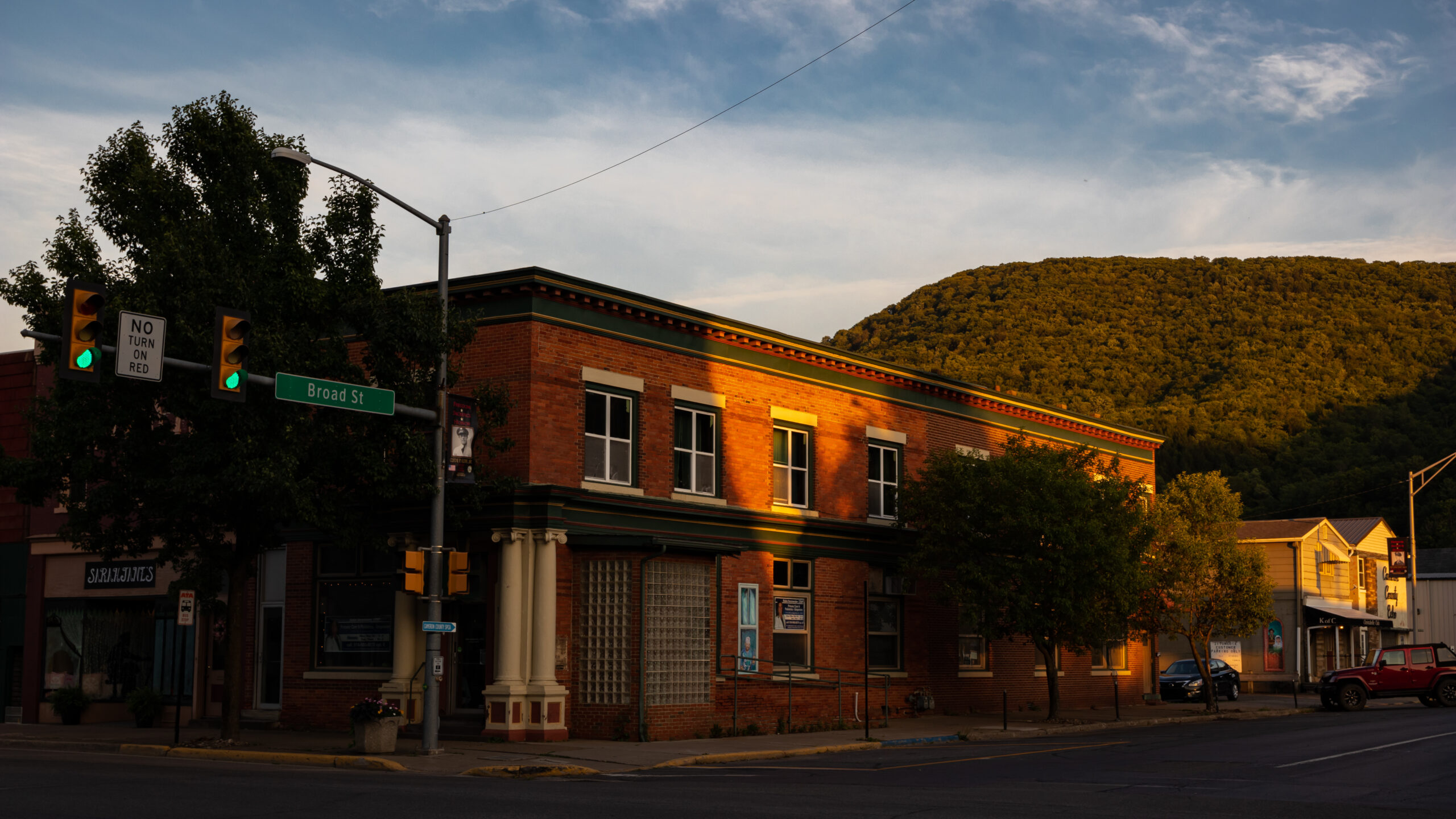 Work remotely in Emporium
Perfectly positioned to experience the PA Wilds' Elk Country and Dark Skies landscapes
No place boasts "small town charm" quite like Emporium does. Tree-lined streets give way to quaint main street shops and restaurants. Your friendly neighbor could be the entrepreneur that's putting together your dish at the local hot spot. History surrounds you at every turn.
Calling Emporium homebase for a Remote Lifestyle Experience geographically positions you to discover all that Cameron County and the PA Wilds have to offer.
Applications to live all expenses paid in Cameron County are now closed. Stay tuned for updates about the 2024 Wilds Are Working: Remote Lifestyle Experience.

Community
Emporium is an entrepreneurial-centric community with unique shops, dining, and more.

Outdoor Possibilities
A walking and hiking trail goes right through the center of Emporium. The surrounding Cameron County is home to some of the most scenic possibilities in the Wilds.

Elk Viewing
Elk Country is a place that lives up to its name. Home to the largest free-roaming elk herd in the northeastern United States, you're sure to spot one during your stay.

Fiber Connectivity
Here, a rural lifestyle doesn't mean slow wifi. Get access to some of the highest internet speeds offered.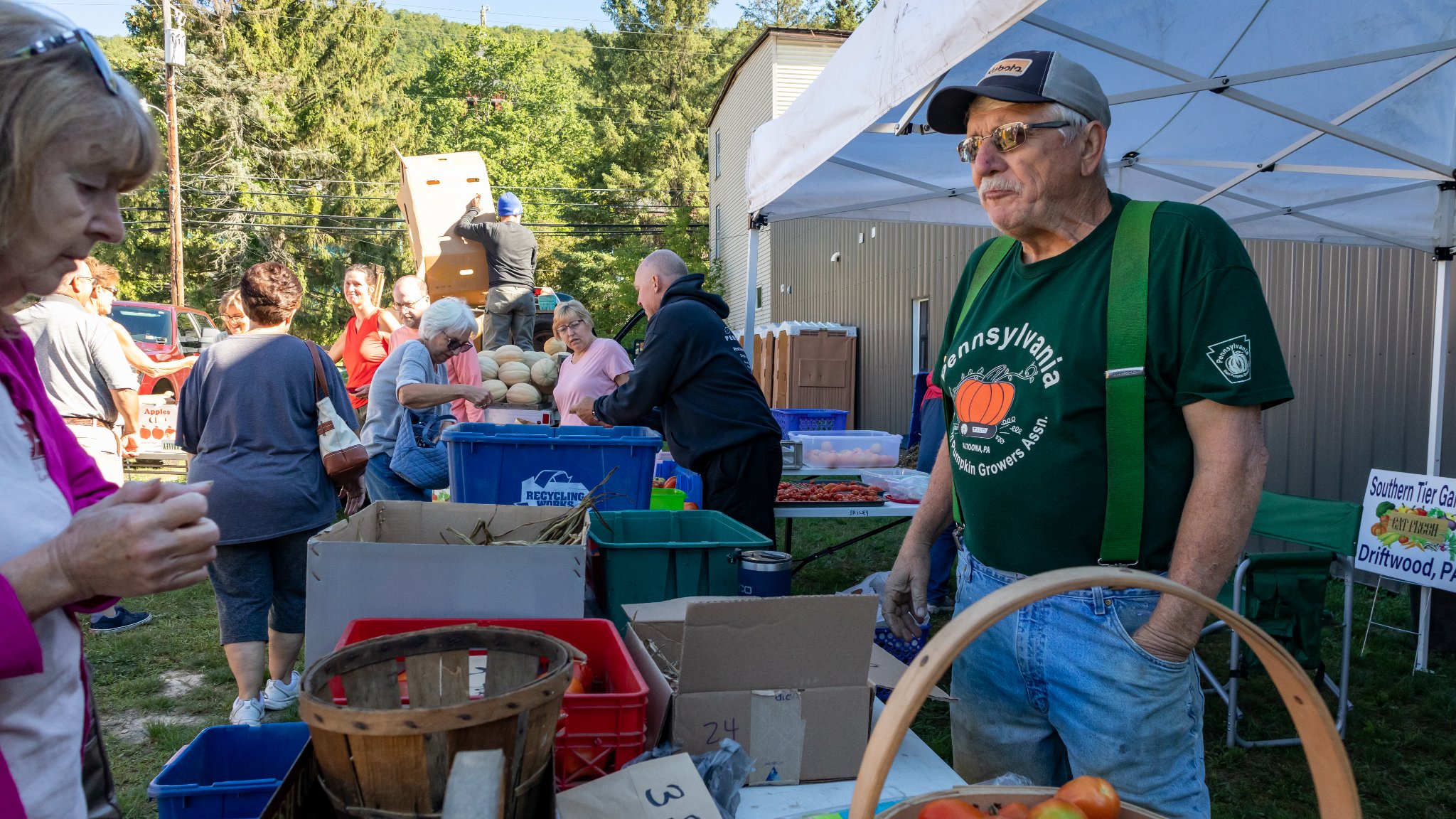 Outdoor Recreation
Proximity to Elk Country and Dark Skies landscapes
Hiking and Biking Trails
Water recreation (kayaking, tubing, etc.)
Camping
Fishing
Bird watching
… and much, much more!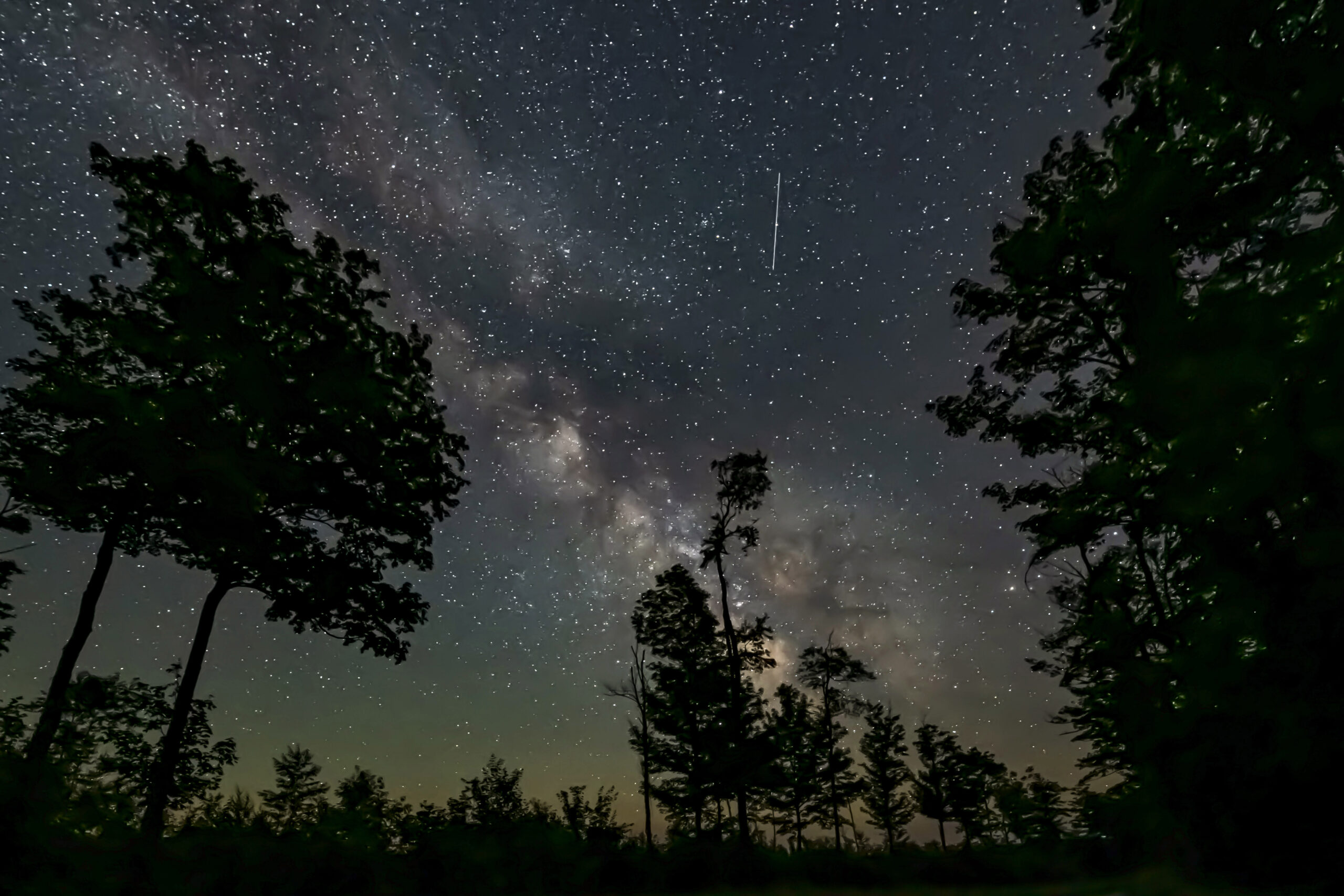 COMMUNITY ASSETS
Remote workers in Cameron County can expect to find amenities like:
Coworking Spaces
Boutique Shopping
Farmers Markets
Parks and Playgrounds
Historic Attractions
Live Music
Flea Market
Community Events
Volunteer Opportunties
Young Professionals Networking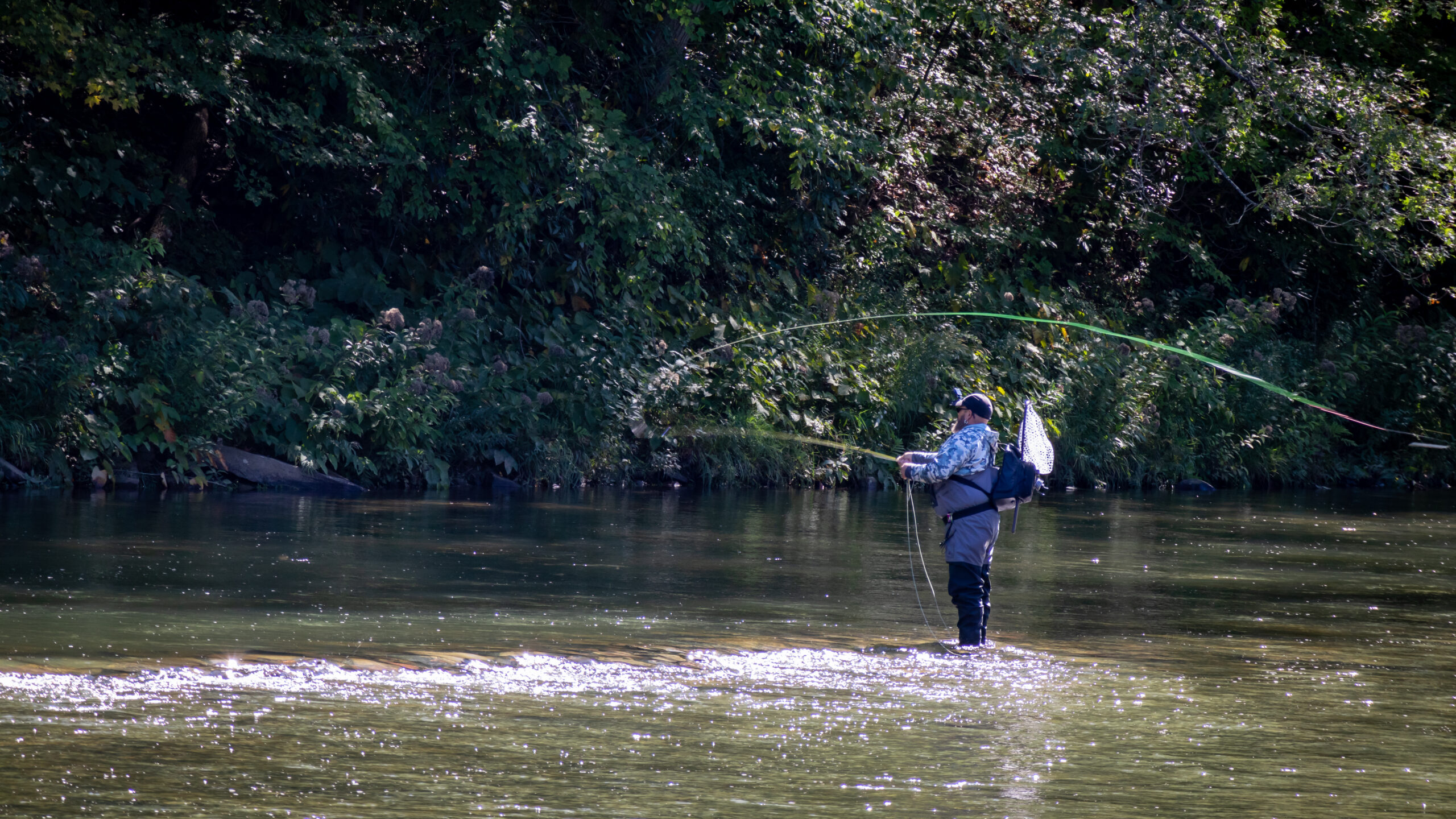 About the Wilds Are Working: Remote Work Experience in Cameron County
Remote workers from all over the globe are invited to experience what it's like to live, work, and recreate in the Pennsylvania Wilds. Expenses for the Wilds Are Working: Remote Lifestyle Experience are covered — including accommodations and a stipend to spend at local businesses, allowing you to shop, participate in excursions, and more.
If you're ready to discover a slower-paced lifestyle where the way of life is intertwined with nature and PA Wilds stewardship, you've come to the right place.
Applications now open!
Apply to experience all that Cameron County has to offer in July 2023 at the bottom of this page.
FAQ
Is high-speed internet available?
High-speed internet is available in both communities (Emporium and Warren) participating in the 2023 Wilds Are Working: Remote Work Experience. All accommodations offer internet, as well as coworking spaces and some businesses.
Will I have cell phone service?
To make sure your service provider has available coverage, please consult this map.
Are partners or family members able to participate?
Yes, and some accommodations have been selected to cater to family needs. Keep in mind that the stipend for the program will not increase.
How will I meet other people in the community?
When you arrive for the Remote Work Experience, a friendly welcome committee will be in Emporium to greet you. These individuals can help you plan an experience (like fishing or hiking), help you get acquainted with town, help you find a rewarding volunteer opportunity, or even just meet up for a coffee with you. They'll be available to reach throughout the duration of your stay. In addition, you'll have an opportunity to meet other remote workers participating in the program.
Is Emporium walkable?
Very much so! Most accommodations provided will be within walking distance to downtown Emporium and all of the amenities it has to offer. Outdoor recreation opportunities are just a short drive away.
Is public transportation available?
An on-demand public transportation service is offered through the Transit Authority.
Is parking available?
Yes. Each accommodation selected offers its own parking, plus parking is available throughout the community.
Can I bring my pet?
Yes, limited accommodations that allow pets are available for the experience in Emporium.
Is this an employment opportunity?
No. the PA Wilds Center for Entrepreneurship nor the Cameron County Chamber of Commerce are offering employment opportunities. This remote work experience is suited only for currently employed individuals with flexible work location options.
What accommodations are available?
There are a variety of accommodations available. Check back for more information regarding the options.
What does the program cost?
As part of grant funding through the Appalachian Regional Commission, most expenses for this experience are covered. Accommodations will be no cost to participants; and each participant will receive an additional stipend in the form of a digital gift card to use at restaurants, local shops, and more. Coworking memberships are also paid for through the program. The only costs not covered by the program are daily living expenses such as groceries.
---
Applications for the Wilds Are Working: Remote Lifestyle Experience in 2023 are now closed.